2019 Call for Industry-Led Consortia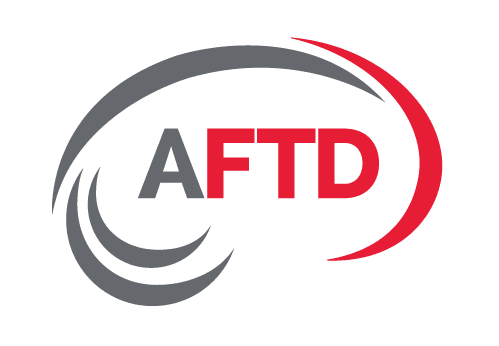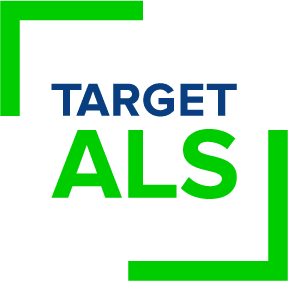 Target ALS Foundation (Target ALS) and The Association for Frontotemporal Degeneration (AFTD) are independent non-profit 501(c)(3) foundations. Target ALS is working to accelerate ALS drug development and break down barriers to ALS research. AFTD's mission is to improve the quality of life of people affected by frontotemporal degeneration and advance accurate diagnosis and treatments for FTD disorders. Together, we announce a new call that aims to encourage research ideation around the links between ALS and FTD and consequences for potential shared therapeutic strategies. The chosen mechanism is to fund "Industry-Led Consortia (ILCs)" that bring together investigators from pharma/biotech and academia to work on a collaborative project, including direct funding for the industry partner. We invite letters of intent for ILCs by December 2, 2019.
Click here for more information and instructions.