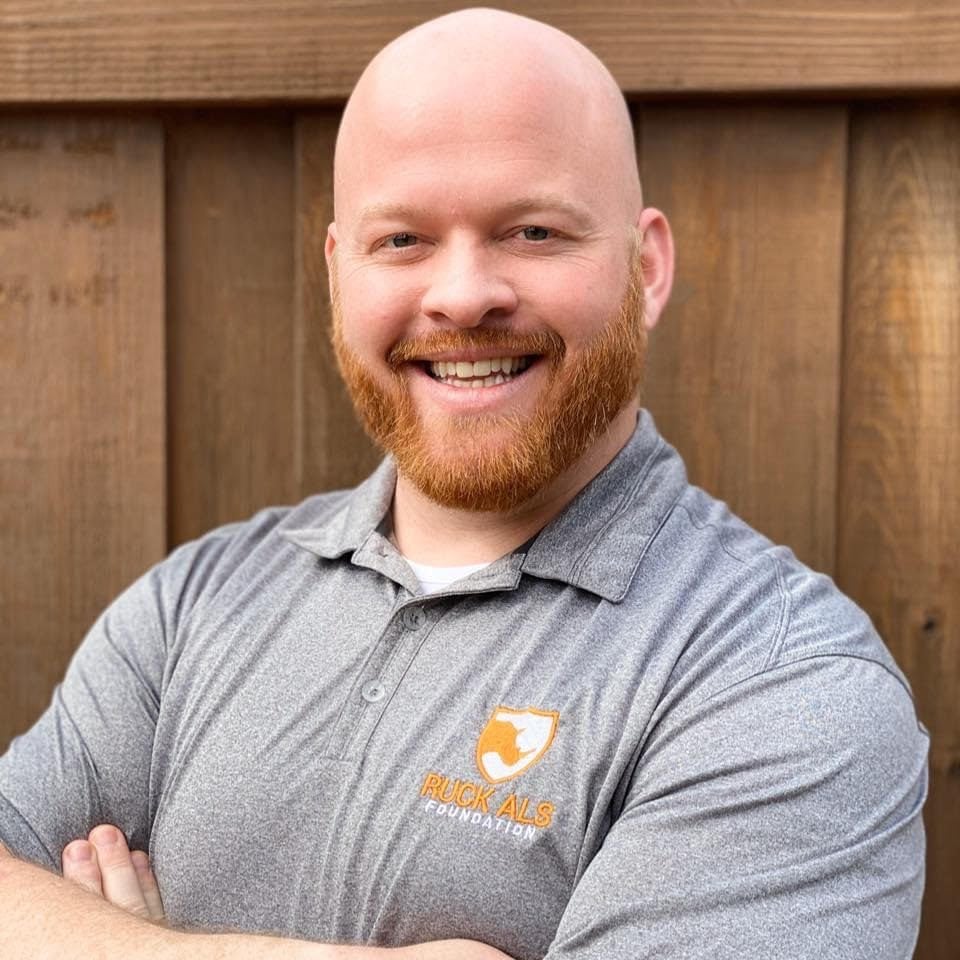 Historians have long described the Spartans of ancient Greece as warriors—emotional and physical titans with an unbreakable spirit and a will to survive that's nearly unparalleled. At Target ALS, we feel the same way about modern-day Spartans, the nickname for those who participate in obstacle course events known as Spartan Races.
We recently teamed up with Spartan on "The Toughest Challenge For The Hardest Fight," a virtual race with a mission to raise ALS awareness and funds for medical research. If you haven't signed up for The Toughest Challenge yet, visit www.toughestchallenge.com today to make the commitment and access resources we are providing to help participants with fundraising.
Not only will the first 1,000 people who raise $300 receive a free pass good for any 2021 Spartan Race, but EVERY dollar fundraised will directly help us fund ALS research and the critically-needed tools researchers need to move their work closer to clinical trials.
We've also thrown down the gauntlet and asked other ALS advocates within our network—people like Tripper Povar of The Ruck ALS Foundation—to join us for The Toughest Challenge.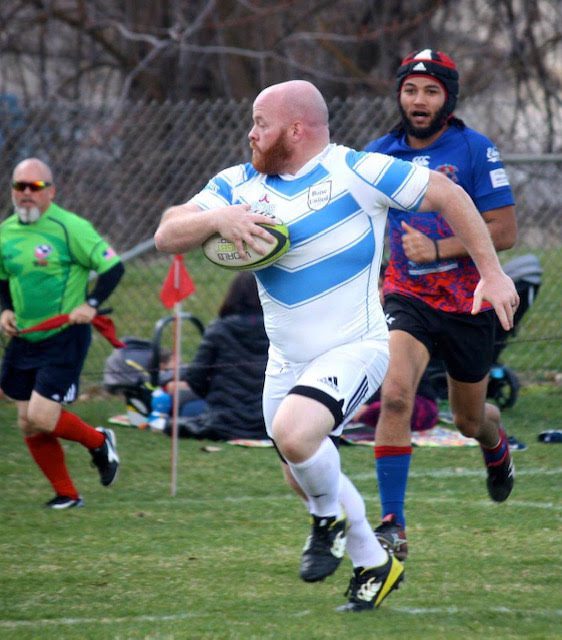 Tripper started Ruck ALS after losing both his father and a beloved rugby coach to ALS, and he uses the organization to rally the global rugby community around the disease. Ruck ALS has a goal of lessening the burden on PALS (people with ALS) "in the now" by raising funds to send PALS on memory-making vacations, modify homes and automobiles to sustain quality of life, and on hospital bills and treatment therapies.
A lifelong rugby player, coach and fan, Tripper has an appreciation for activities that push his body to the limit—which is another reason he'll be taking on The Toughest Challenge For The Hardest Fight. Need fitness inspiration to help with your virtual race training? We're sharing some of Tripper's favorite ways to train, remain active and have a little fun.
(These exercises are shared for informational purposes only. Consult your doctor before attempting any physical activity.)
Tripper suggests…
Elliptical – If you've ever been to a gym, chances are you've been on an elliptical machine. But there's a reason why these cardio trainers remain popular. Not only do they provide an invigorating workout, but these low-impact powerhouses are great for people who battle joint pain. Ellipticals also don't require the same level of coordination that running or power walking exercises do, so you may be able to read a book or a magazine while you exercise. That's like getting two stress relievers in one.
Treadmill – Some will argue that running or walking on a treadmill is boring as opposed to doing the same outside, but a treadmill is a great way to get in a sweat session without worrying about the weather. For an added bonus, throw in headphones and put on your favorite music or an interesting new podcast. Before you know it, you may have put in more miles than you expected.
Volleyball – Whether it's in the sand or on a gym floor, volleyball is a fun team game—but it also increases your aerobic ability. In addition to the cardiovascular perk, volleyball requires hand-eye coordination, a skill that we all can benefit from. Plus, practicing your "bump, set, spike" reinforces the importance of teamwork and camaraderie.
Basketball – For another team sport that can really get your heart racing, basketball is a terrific way to train because it requires very little equipment. Unlike gym machines or even volleyball nets, basketball hoops are easy to find around the neighborhood at schools and parks (or you may have your own in your driveway). Even if you're just playing a good ole' game of H-O-R-S-E, basketball has a way of getting the competitive juices flowing, which can do more than just improve your fitness.
Racket sports – There are a variety of racket sports to consider, from badminton and tennis to squash and pickleball, but you really can't go wrong with any of them. Much like volleyball, racket sports help us improve our hand-eye coordination, and depending on your sport of choice, these can be played indoors or outdoors.
Sources:
1 https://www.mayoclinic.org/healthy-lifestyle/fitness/multimedia/elliptical-machine/img-20007790
2 https://caloriebee.com/fitness-equipment/Elliptical-Machine-Workout
3 https://www.healthfitnessrevolution.com/top-10-health-benefits-volleyball/
4 https://www.inc.com/samuel-bacharach/how-competitions-makes-you-better-four-lessons-from-picasso-and-matisse.html