Target ALS welcomes a diverse corporate community across industries to support and directly engage in Target ALS' work to advance the most promising fundamental scientific research and potentially viable treatments for ALS and other neurodegenerative diseases.
The Target ALS Corporate Council, our
corporate membership platform, provides a
strong value proposition for engagement through customized experiences – each designed to align with our corporate partners' business priorities and including wide-ranging branding and marketing opportunities.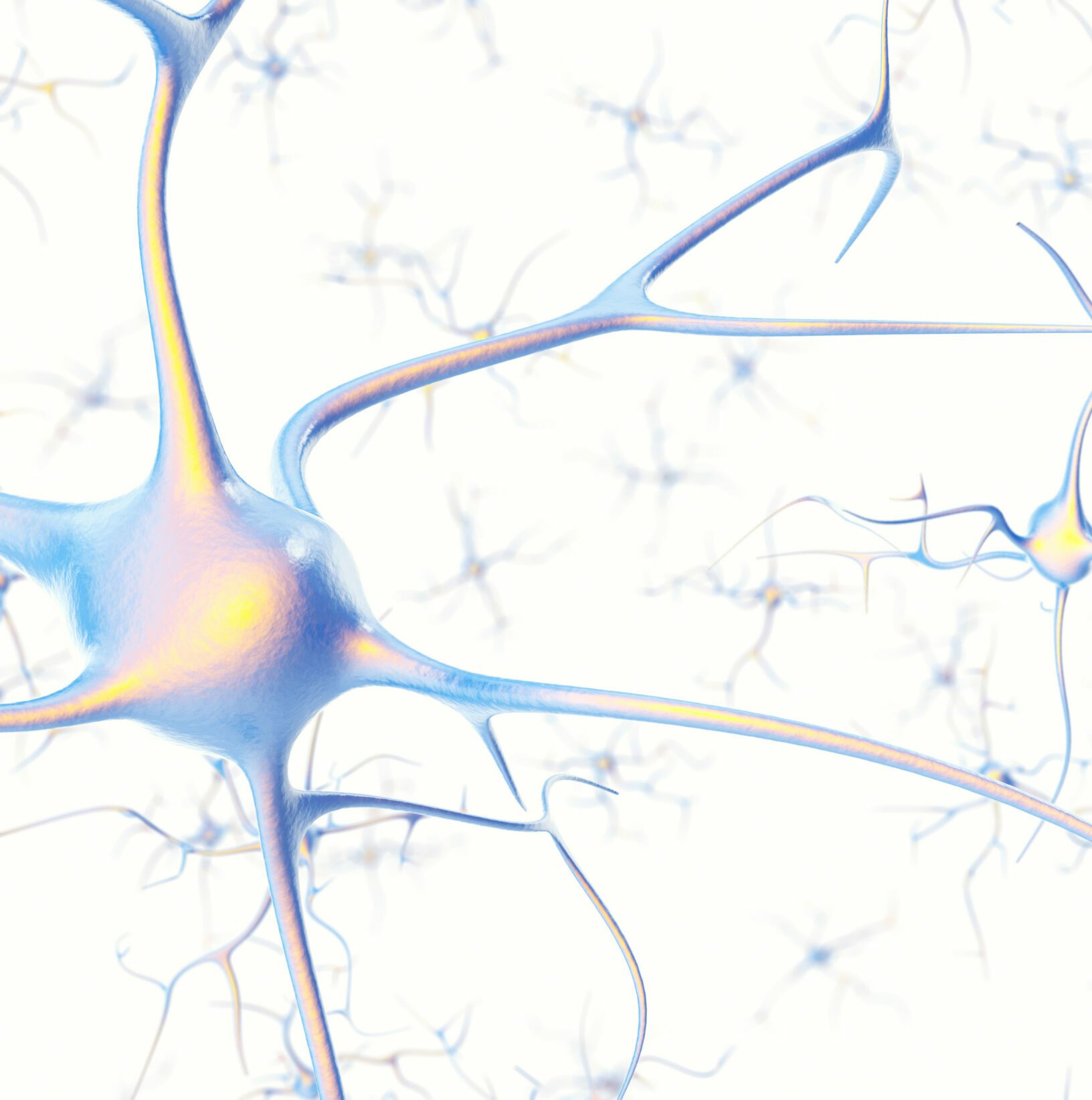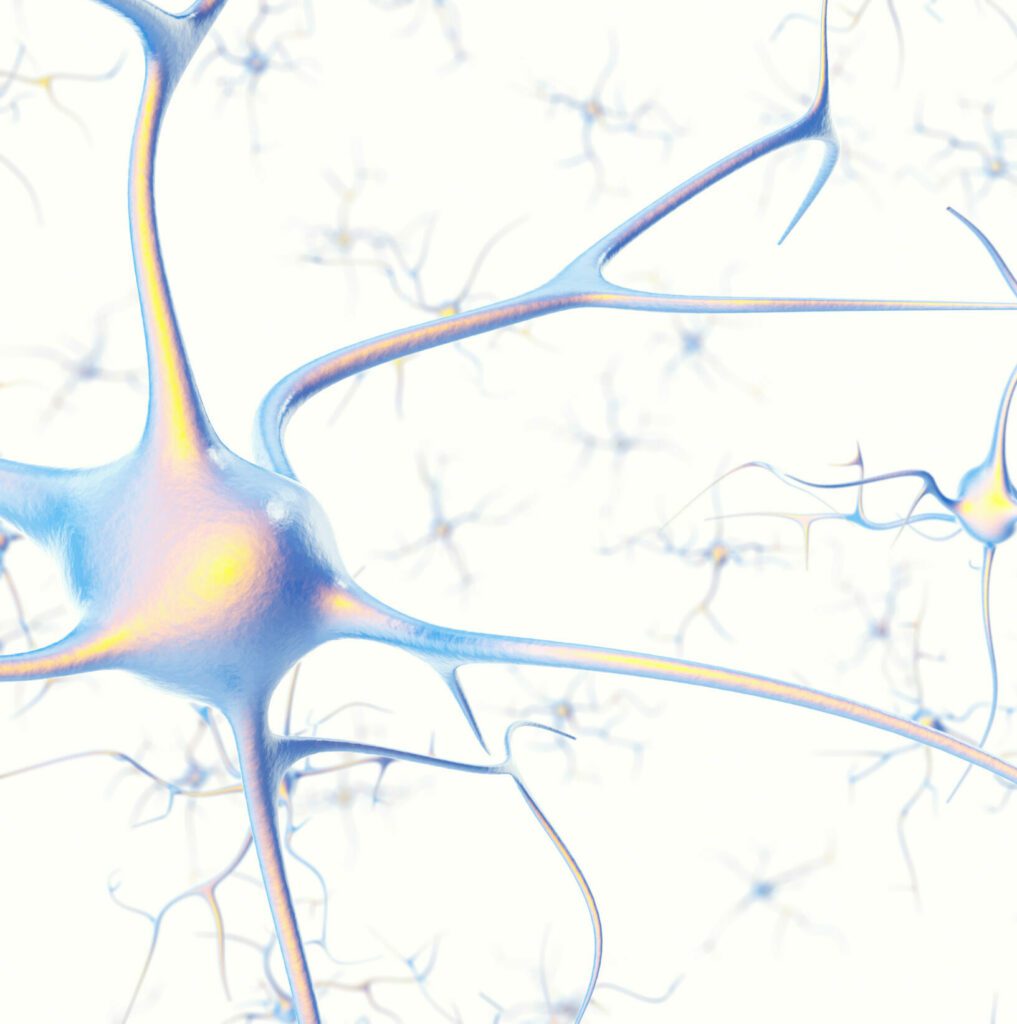 We nurture an exceptional networking environment to build relationships with other corporate leaders, policymakers, and influencers, across the pharma/biotech industry and beyond. We also provide multiple opportunities for cross-industry networking and idea generation for those companies wanting to take part in Target ALS's next phase.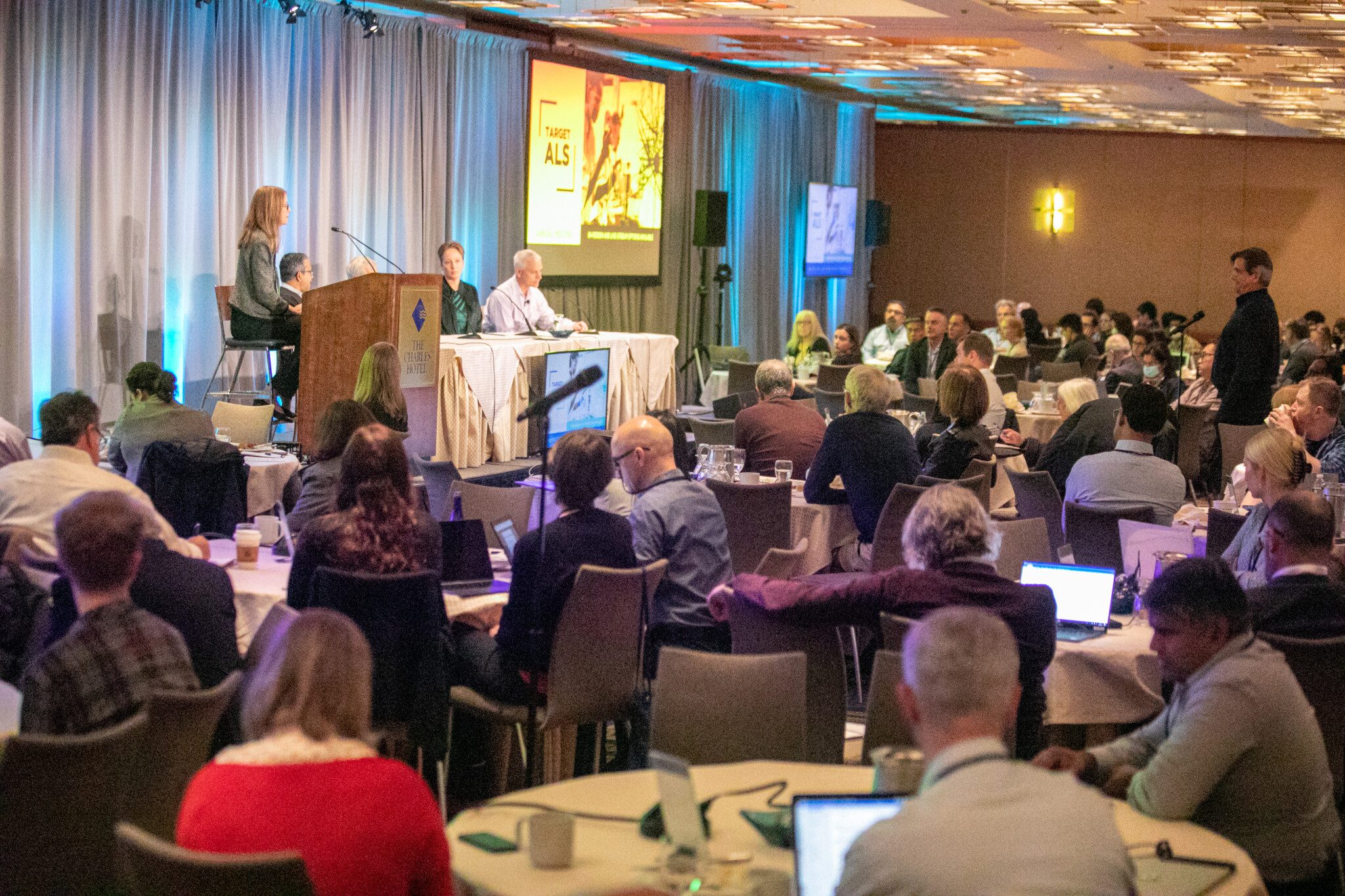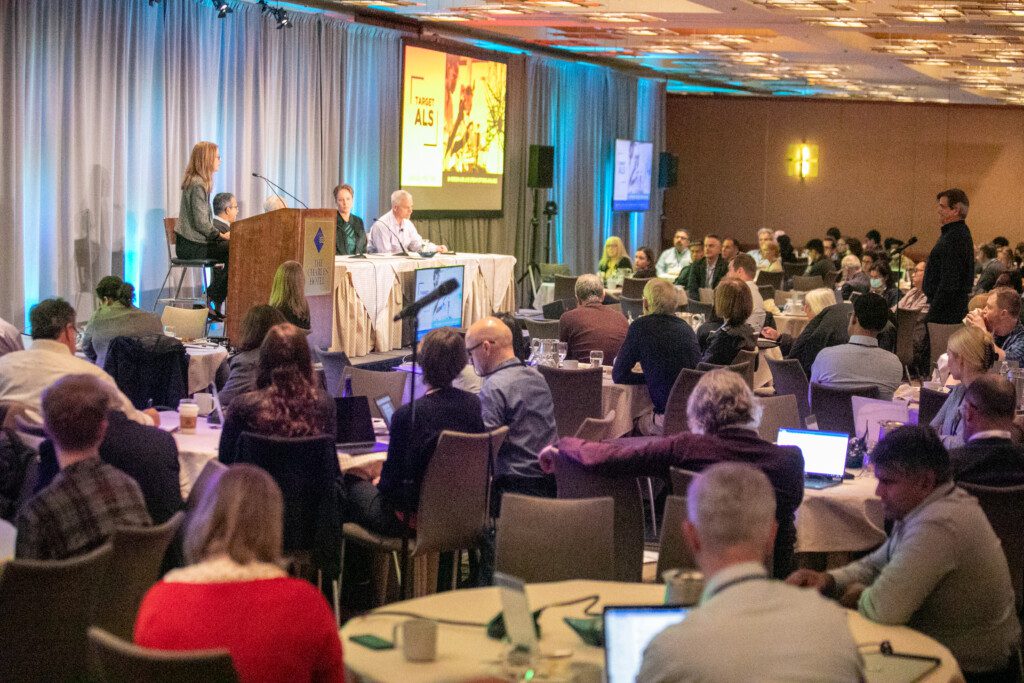 OPPORTUNITIES
Target ALS Corporate Council memberships include a multitude of customizable benefits based on your company's partnership goals. These include:
• Access to 400+ ALS stakeholders within Target ALS' network
• Collaboration with key influencers leading the council
• Inclusion in all public relations press activities
• Branding on all Corporate Council materials and collateral
• Corporate name and recognition on all Target ALS digital platforms (web, social, etc.)
• Branding at the Target ALS annual meeting (online and virtual) – 600 Attendees
FOUNDING MEMBERS
Target ALS acknowledges with great appreciation its Corporate Council founding members: