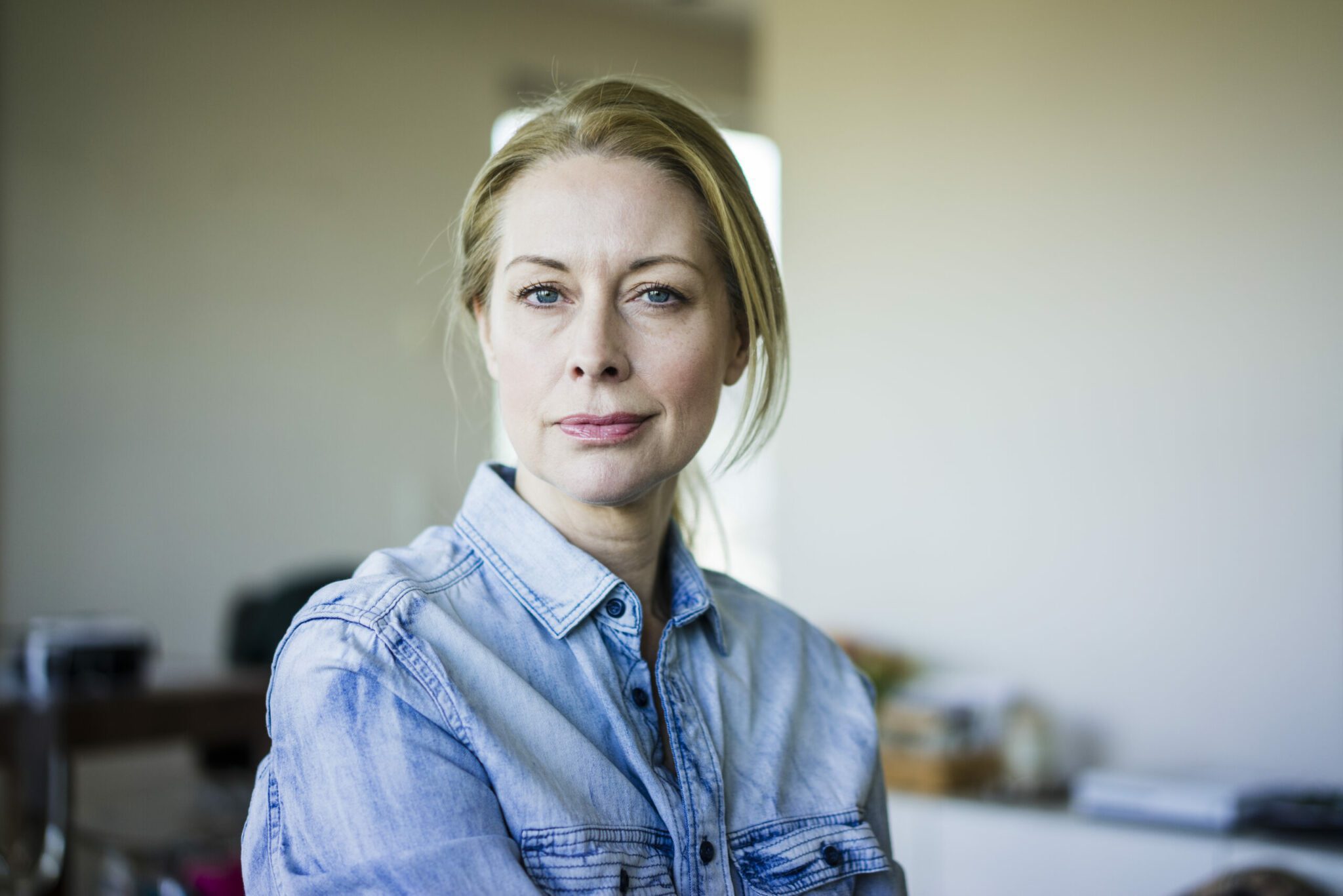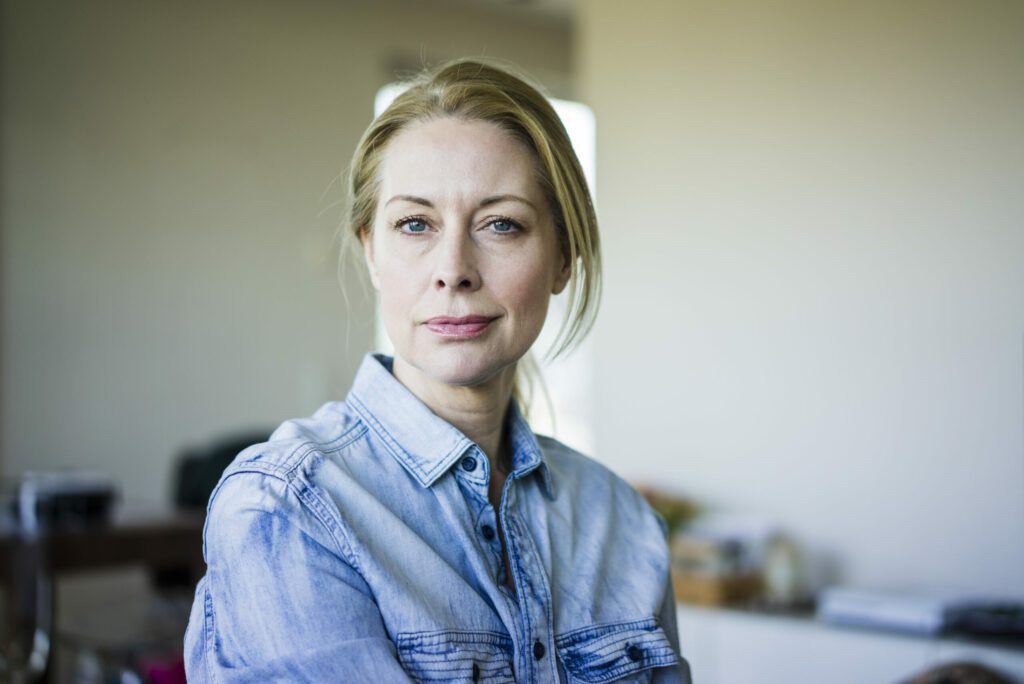 What is a Donor-Advised Fund (DAF)?
A Donor Advised Fund (DAF), is a giving account that allows donors to make a charitable contribution, receive a tax deduction and then direct those funds as grants over time. Donors can contribute to the fund as frequently as they like, and then recommend grants to their favorite charitable organizations whenever it makes sense for them.
How can I use a DAF to support Target ALS?
Donating to Target ALS using a DAF is a terrific opportunity to support the organization with a one-time gift or over time. Fund administrators can choose whether to donate openly or recommend a gift be done as an anonymous grant. Awarded grants can be directed for a specific use and can also be done in honor or memory of a loved one.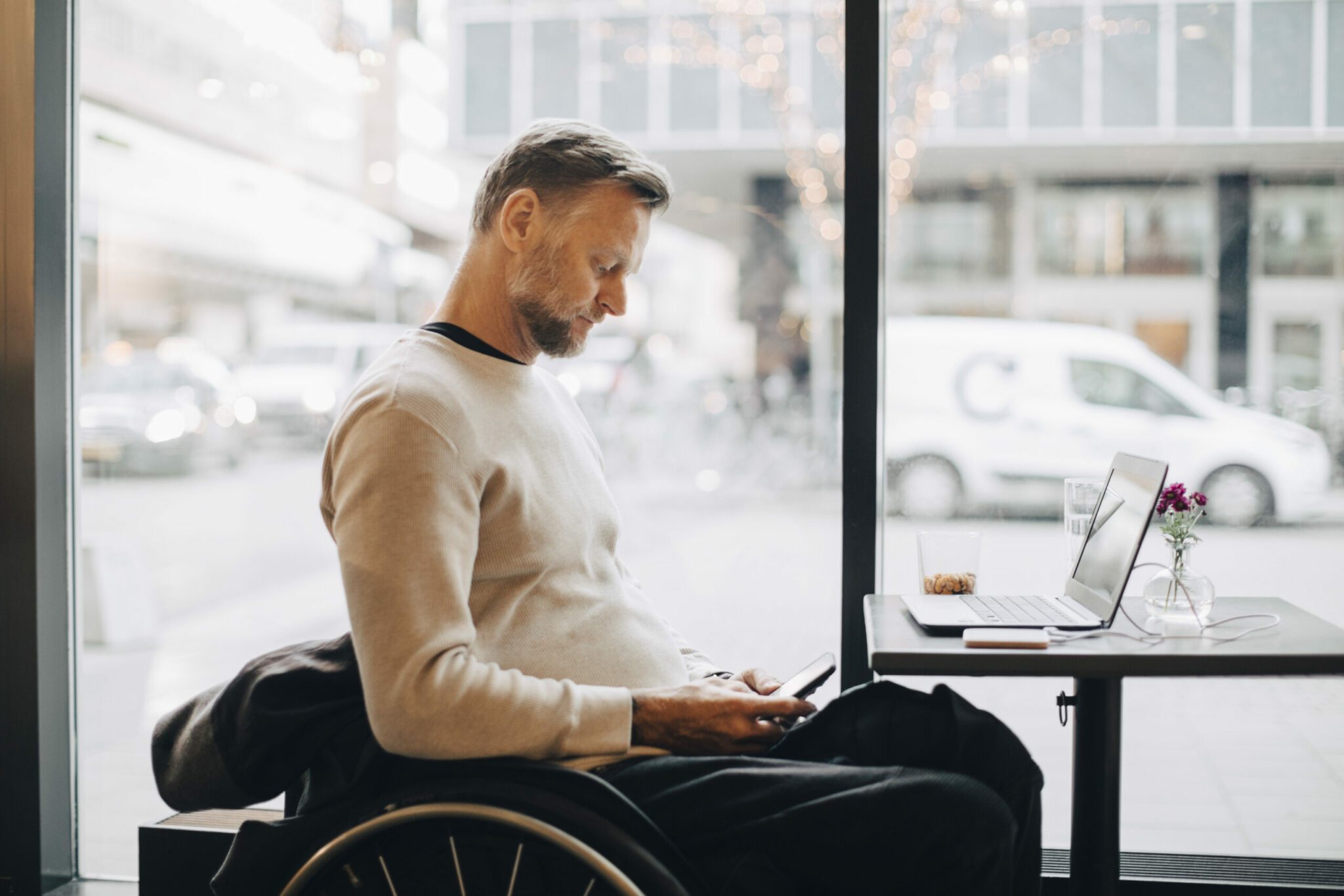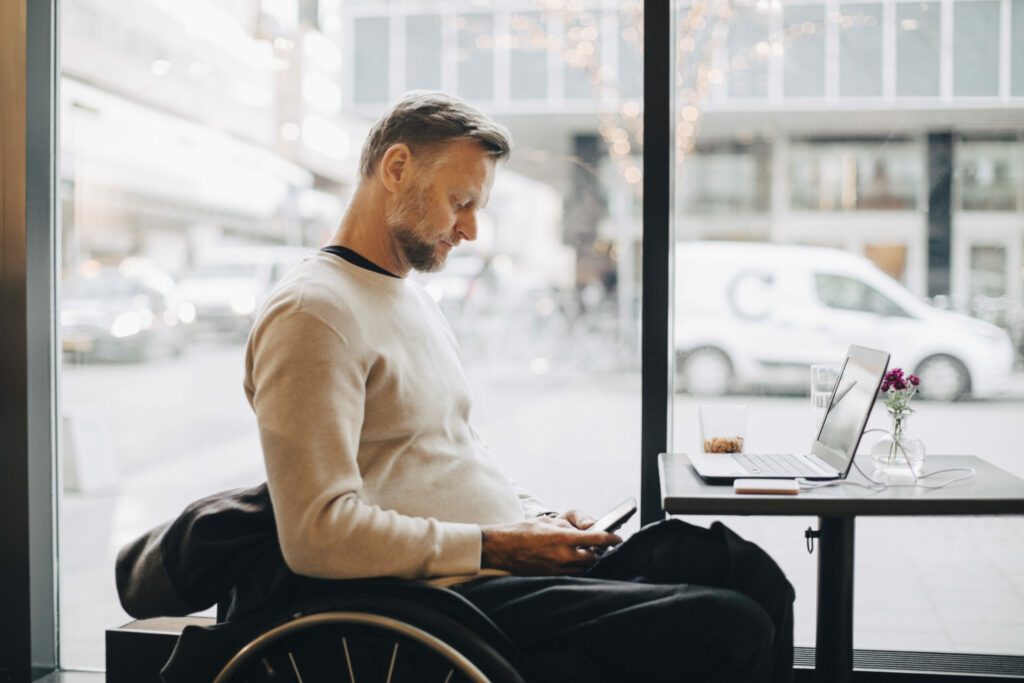 To learn more about how you can support Target ALS using a DAF, contact our Chief Operating Officer Kenneth Devaney.