C9orf72 Poly(GP) Monoclonal Antibody:
We have generated the monoclonal antibody against human poly(GP) protein translated from G4C2 RNA.  The antibody comes from two hybridoma clones, which are available to the ALS research community worldwide. Investigators interested in the more immunoreactive of the two purified poly(GP) monoclonal antibodies (TALS 828.179) can submit a request.
Additionally, the two hybridoma clones have been deposited at the Developmental Studies Hybridoma Bank (DHSB) and can be accessed by sending a request to Target ALS at Manish Raisinghani. The supernatant from both clones (TALS 828.179 and TALS 828.66) work similarly in validation assays and can be accessed by contacting DHSB directly.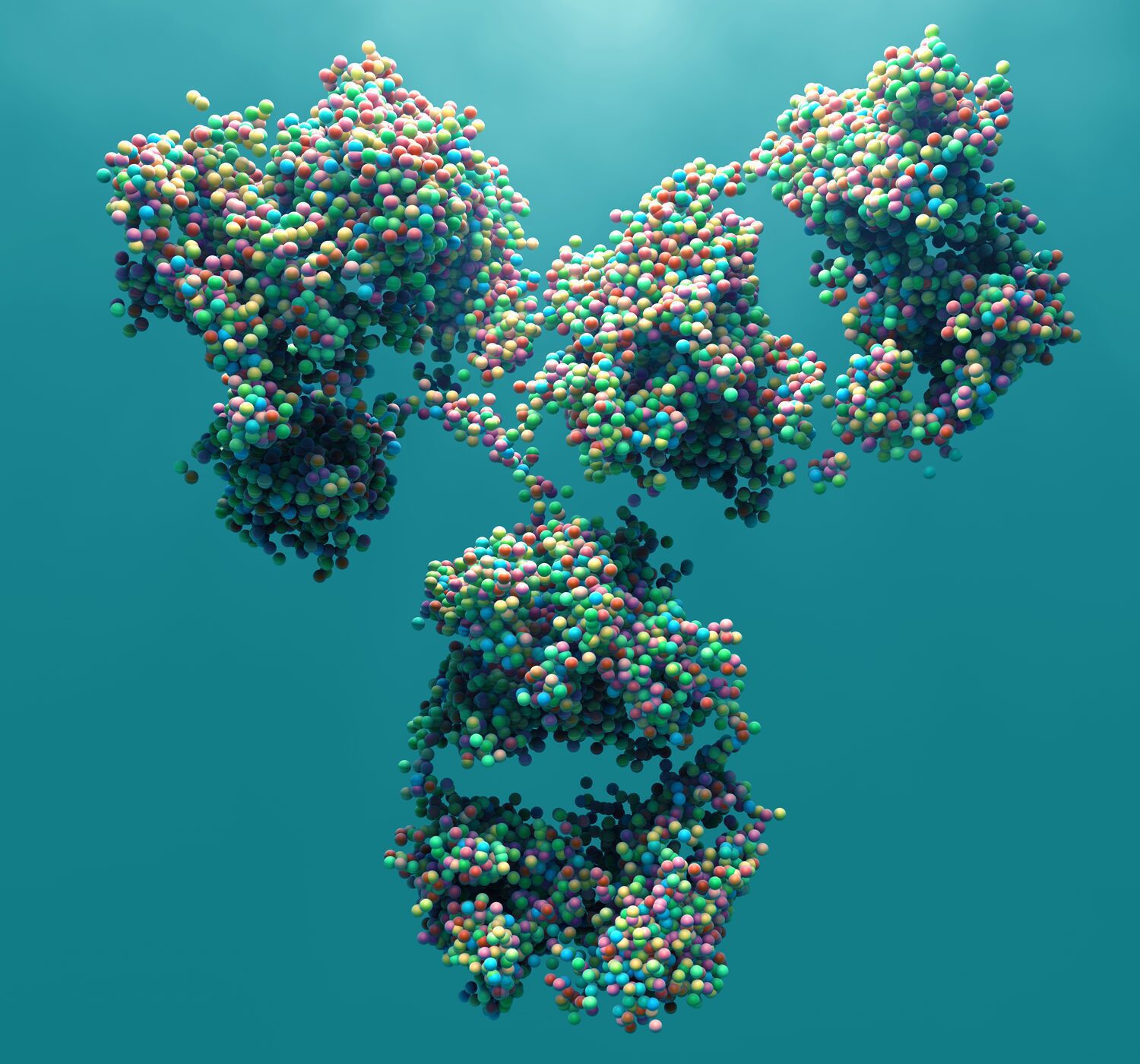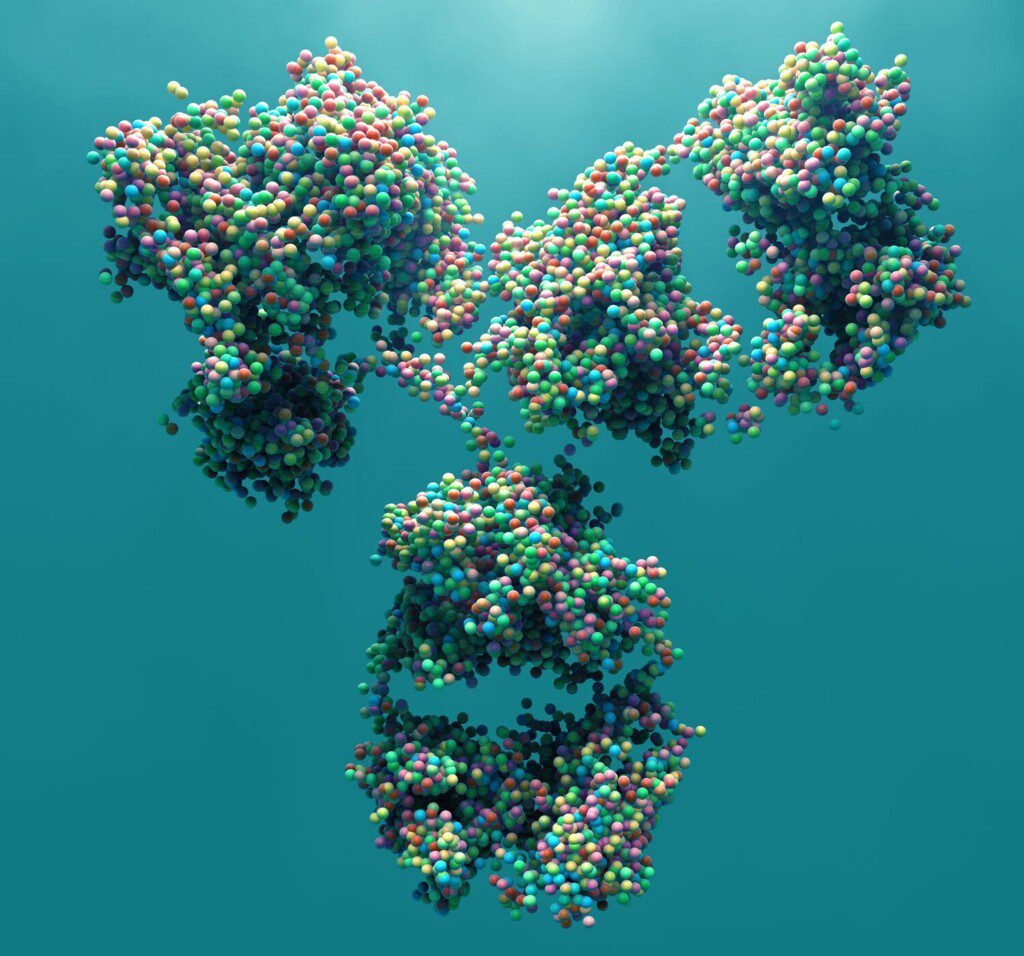 Mouse Vacht Polyclonal Antibody:
The antibody is available to ALS researchers worldwide. Investigators can request up to 10 aliquots (each aliquot contains 20 μl of the antibody).
Interested investigators can submit a request.