A key step in evaluation of the therapeutic potential of a novel target is to show that modulation of the target affects significant benefit in relevant animal models of ALS. Yet, only a small number of targets have been evaluated in this manner due to the associated cost and duration of the experiments, intrinsic variability of experiments when not subjected to appropriate quality control, and the fact that the techniques involved are not familiar to all investigators.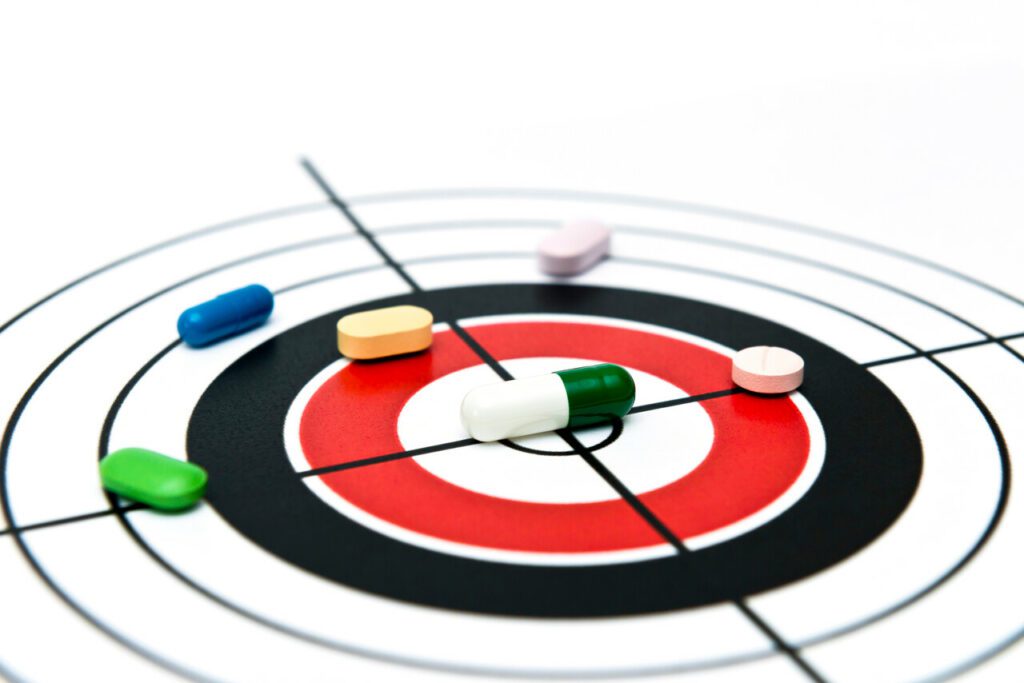 Building on the expertise of multiple Target ALS laboratories, Target ALS has created an infrastructure based on contract research organizations that is capable of evaluating targets using standardized outcome measures in a panel of ALS animal models with high predictive value, which will reduce time, cost, and variability.
Investigators will need only to submit proposed targets for evaluation with a detailed justification. Once the Independent Review Committee prioritizes each project, the facility will be able to perform the central experiments and return the data to the investigator.
Request for proposals will be announced once Target ALS has established standardized methodologies at the CROs that will carry out the in vivo target validation studies.
The guidelines for proposal format and the method of submission will be shared once we are ready to accept proposals. All decisions to fund proposals will be made by the Target ALS IRC. Consistent with Target ALS mandate, investigators will retain full ownership of all data and intellectual property generated from these studies. Please send any inquiries to Manish Raisinghani (manish.raisinghani@targetals[dot]org).