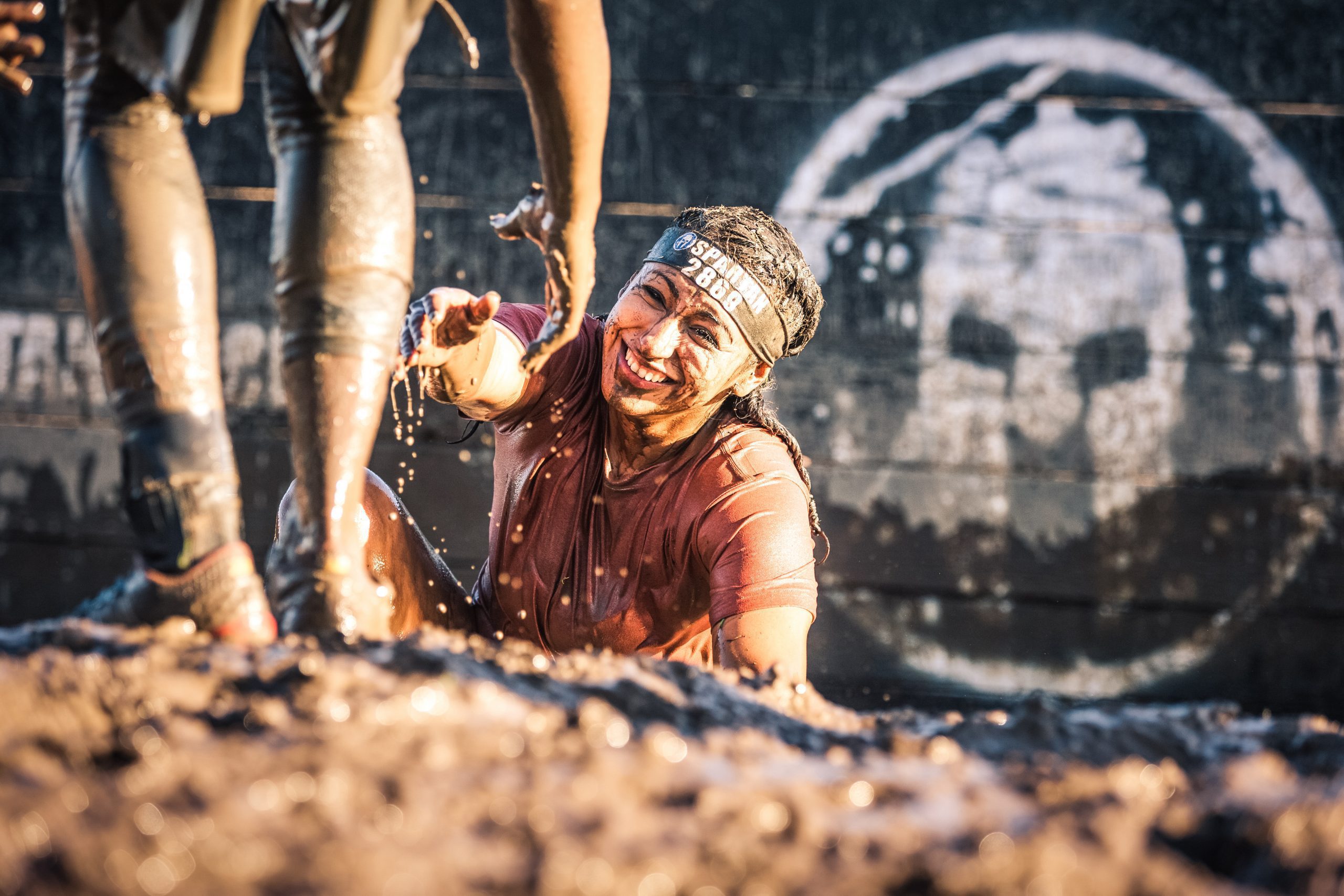 Today marks an incredible moment for Target ALS and our field's relentless efforts to conquer this disease. We are proud to announce our first-ever multiyear signature fundraising event, "The Toughest Challenge For The Hardest Fight," made possible through a collaboration with the team at Spartan.
Life has changed in our new COVID-19 world, mostly in ways none of us could have ever expected. At Target ALS, we would not have guessed it would mean discussing extreme obstacle course races while issuing grants for collaborative ALS research projects.
But we adopted a motto right when the pandemic restrictions began — "The Work Continues" — and have challenged ourselves to get creative and build on our momentum without delay, while engaging the broader community during this difficult time.
The progression of ALS has not slowed because of COVID-19. We must remain focused on our mission: to realize a world where no one dies of ALS.
Sign up today to join us in The Toughest Challenge For The Hardest Fight and take on a virtual Spartan race from home, or support participants who will be doing the race by donating to a team or helping raise much-needed funds.
Participants will take on the race virtually from home between November 6–8, 2020. They will be doing so while some of Spartan's fiercest athletes compete in the virtual 2020 Spartan Trifecta World Championships, for which Target ALS has been named the official charity.
ONE HUNDRED PERCENT OF DONATIONS WILL GO TO ALS RESEARCH AND THE FUNDING OF TOOLS AND RESOURCES THAT SCIENTISTS NEED TO ADVANCE THEIR WORK TOWARD CLINICAL TRIALS.
Will you join us in The Toughest Challenge For The Hardest Fight?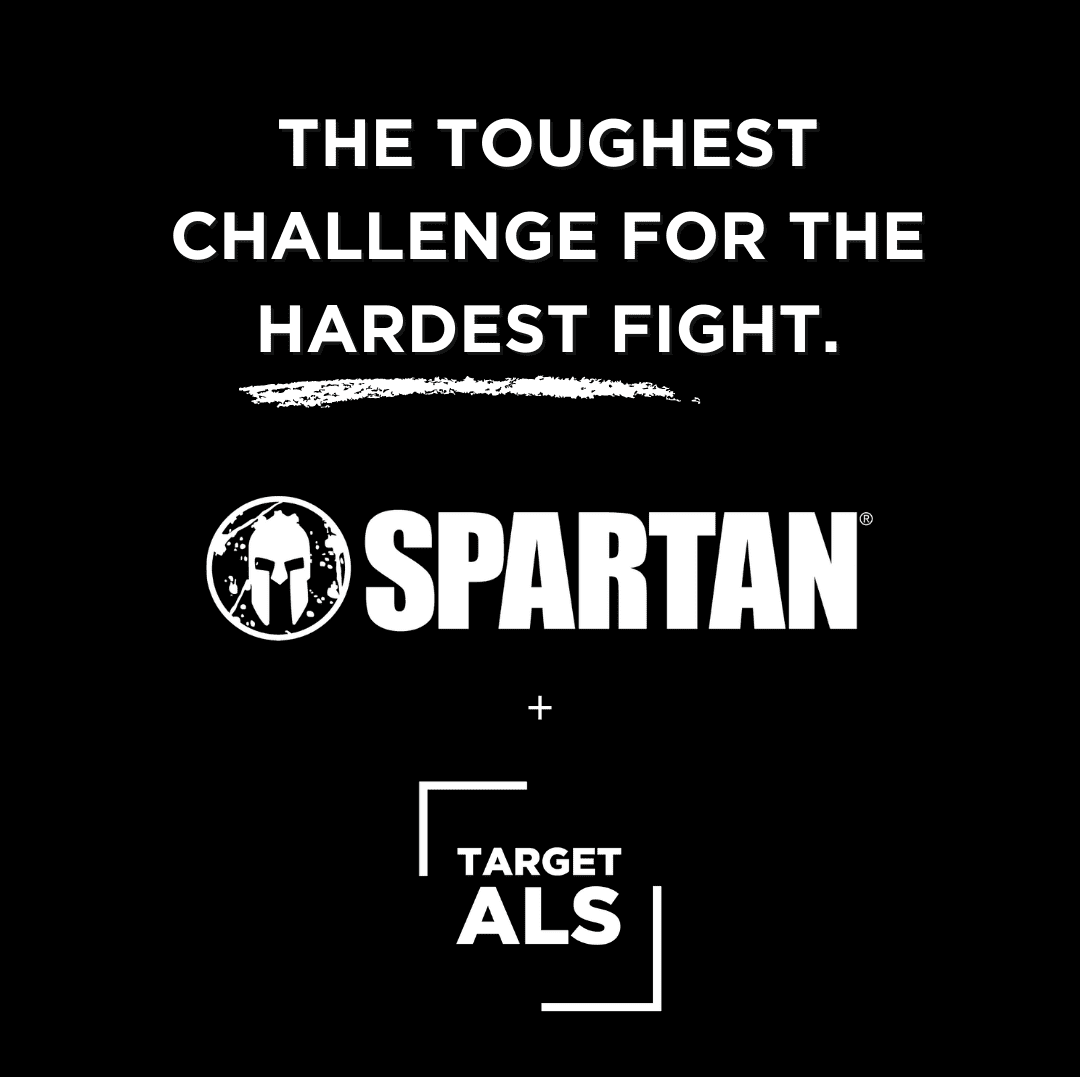 The Toughest Challenge is about understanding that the more daunting an obstacle is, the more rewarding it will be once we overcome it. With Spartan, this means taking on races that require us to dig down deep to discover our fiery grit, which reminds us of our true potential.
In the fight against ALS, it requires us to push past the fact that the disease has been researched for over 150 years, yet there are still no effective treatments. All of that work, spearheaded by so many talented scientists, advanced the field so that today's generation of researchers may be the first to conquer ALS in this, our hardest fight.
"COVID-19 has certainly affected the ability for many organizations to advance research. But it hasn't slowed ALS, so we must remain focused on the work ahead," said Chief Development Officer Jesse Bailey. "This program with Spartan is a representation of that tenacity, and with a fun, engaging new platform, our community will join us in raising funds so that we can continue our work without delay."
To learn more about how you can join us in The Toughest Challenge For The Hardest Fight to raise funds for Target ALS, visit www.toughestchallenge.com.