The Springboard Fellowship is focused on supporting senior lab fellows to transition to an independent academic tenure track or equivalent position, and interested in ALS research.
Ready to start the application process?
Key Dates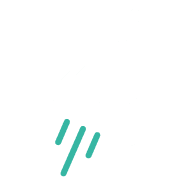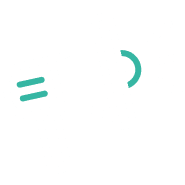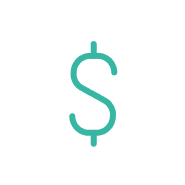 What We're Funding
Target ALS is especially interested in proposals that apply novel methods to tackle fundamental questions of biology, drug development, and biomarker identification for ALS or ALS/FTD. We are looking to support projects that propose:
Identification, validation, and development of new targets for therapeutics; or
Development of biomarkers, tools, and technologies to facilitate human proof-of-biology studies.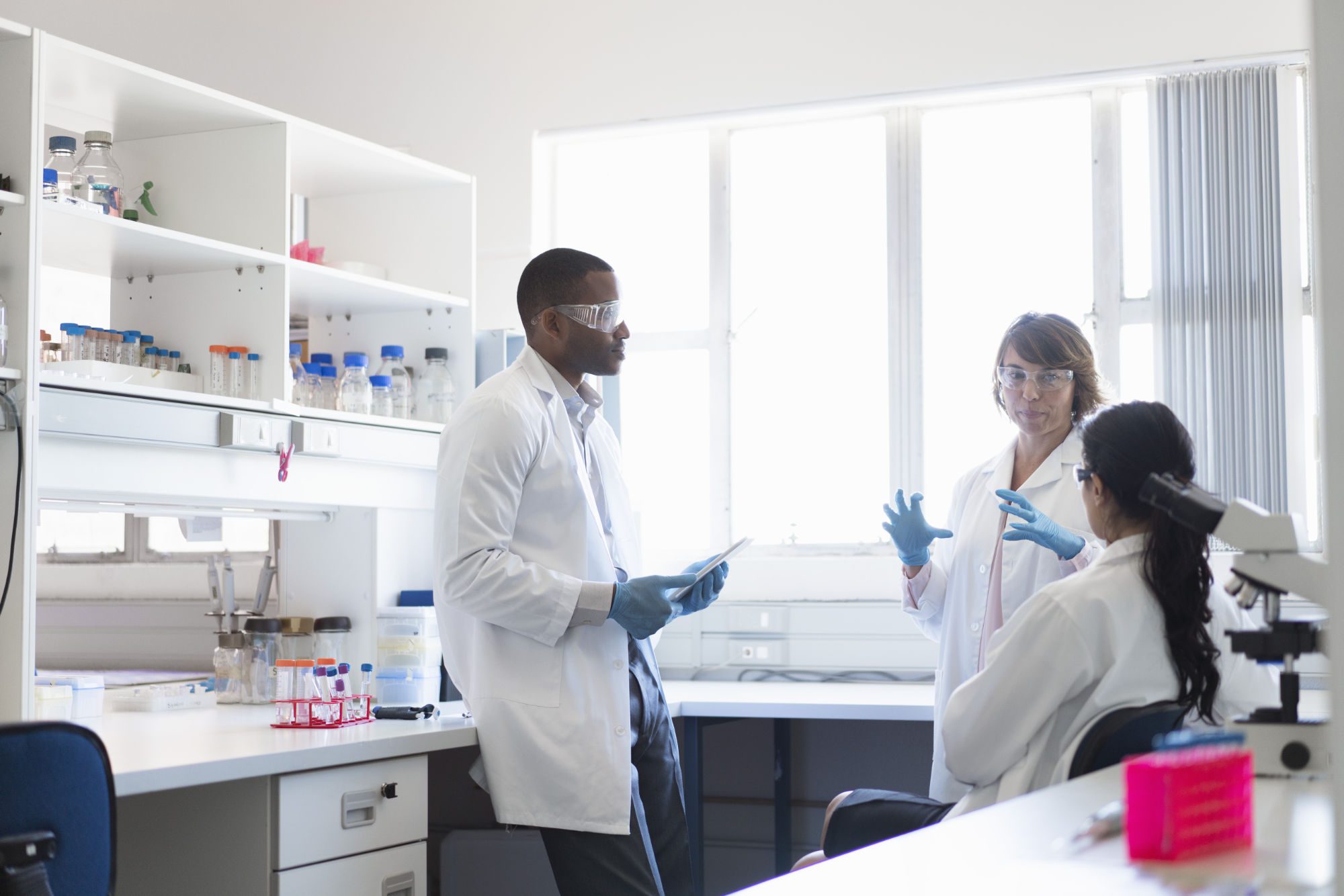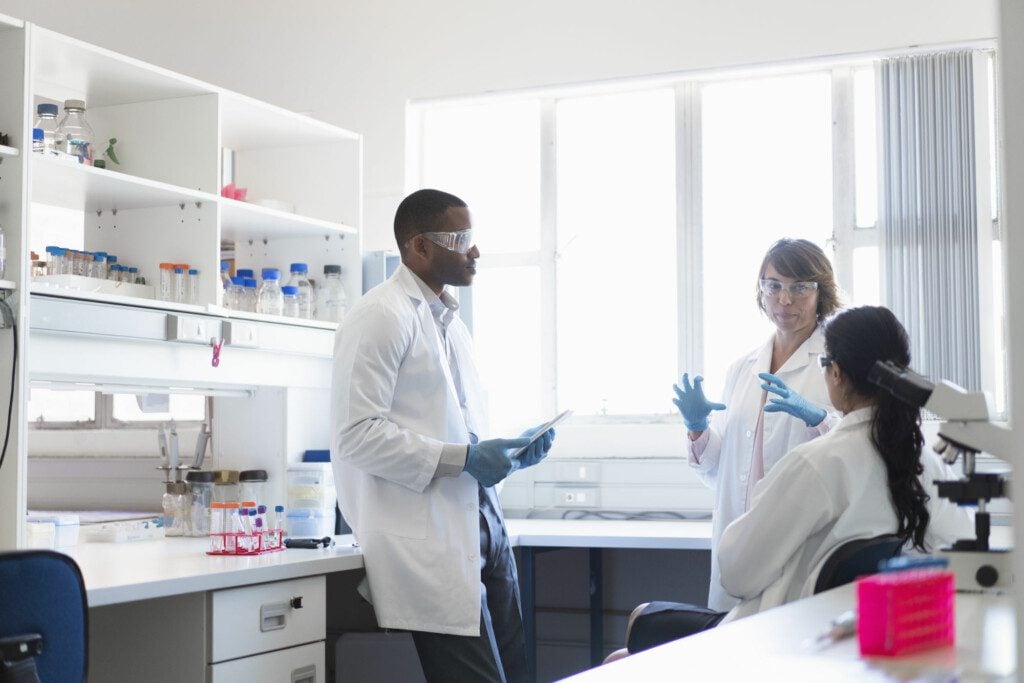 Candidates that are currently based in their postdoc lab and planning to move to an independent tenure track, or equivalent position in a different institution, within the next three years.

The candidate and their current Principal Investigator must propose a project plan together that the candidate can continue in their independent lab.
Springboard Fellowship funding will cover the following project components:
Researcher salaries and fringe benefits
Lab supplies, materials, and equipment
Research associated costs up to 15% of the award (e.g. lab's rent).
Costs of accessing Target ALS core facilities throughout the period of the award.
A speaker slot at the Target ALS annual meeting, held in Boston, MA. This meeting provides an immersive experience in cutting edge ALS research and offers an opportunity to network with leaders from academia, pharma/biotech, venture capital and other non-profits.
Support to establish a Mentorship Committee to contribute specialized expertise and career development advice.
Grant Structure
$220,000 total project budget over three years.
The initial grant will be for a two-year period, with a funding maximum of $60,000 per year.
The current Principal Investigator must confirm that the candidate will be allowed to dedicate at least 50% of their time on the project.
Springboard fellows that have accepted an offer for an independent tenure track or equivalent position in a different institution will be eligible for a $100,000 third year grant.
Fellows that accept a tenure track position before the project's third year will have the option to take any unspent grant funding to their new lab.