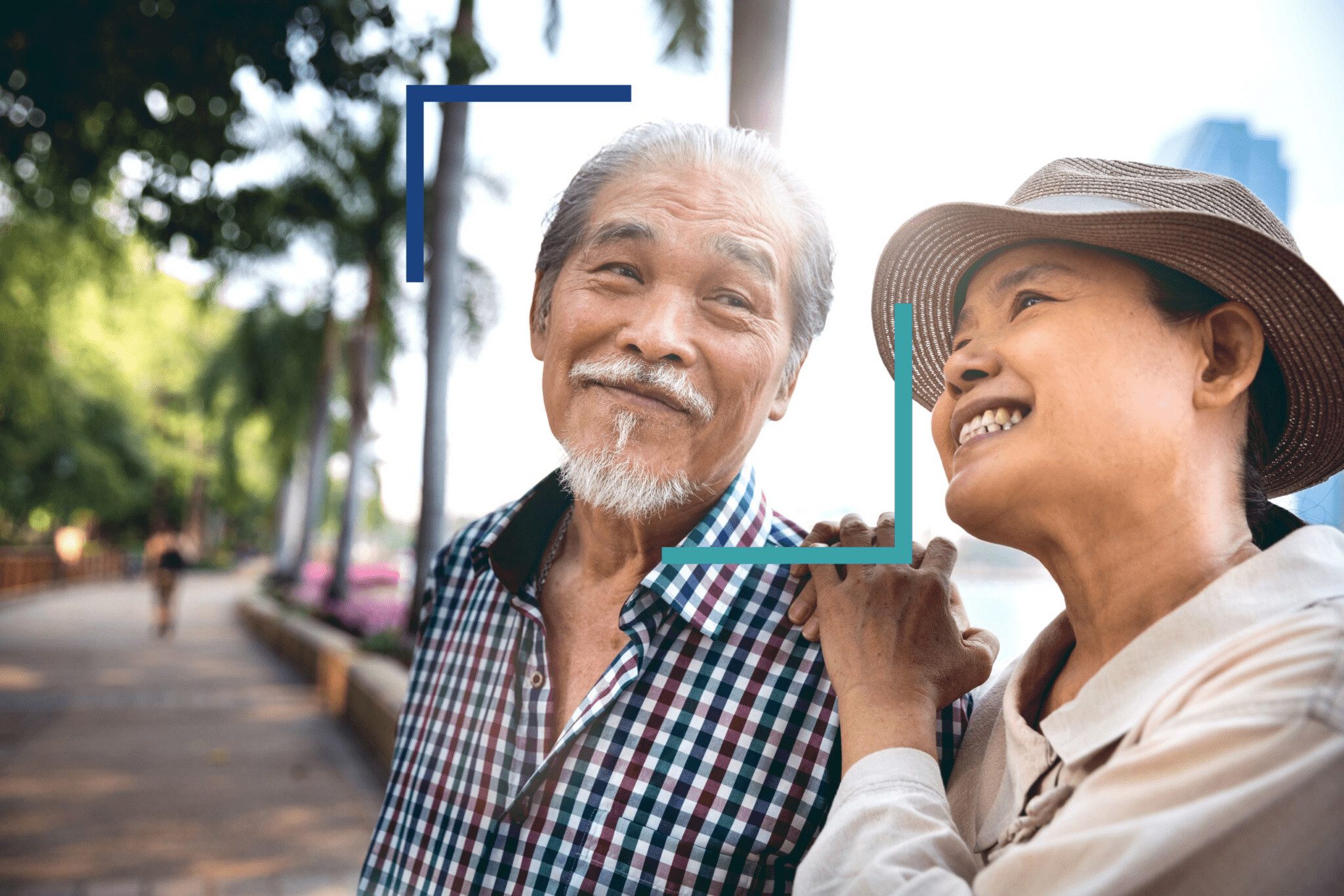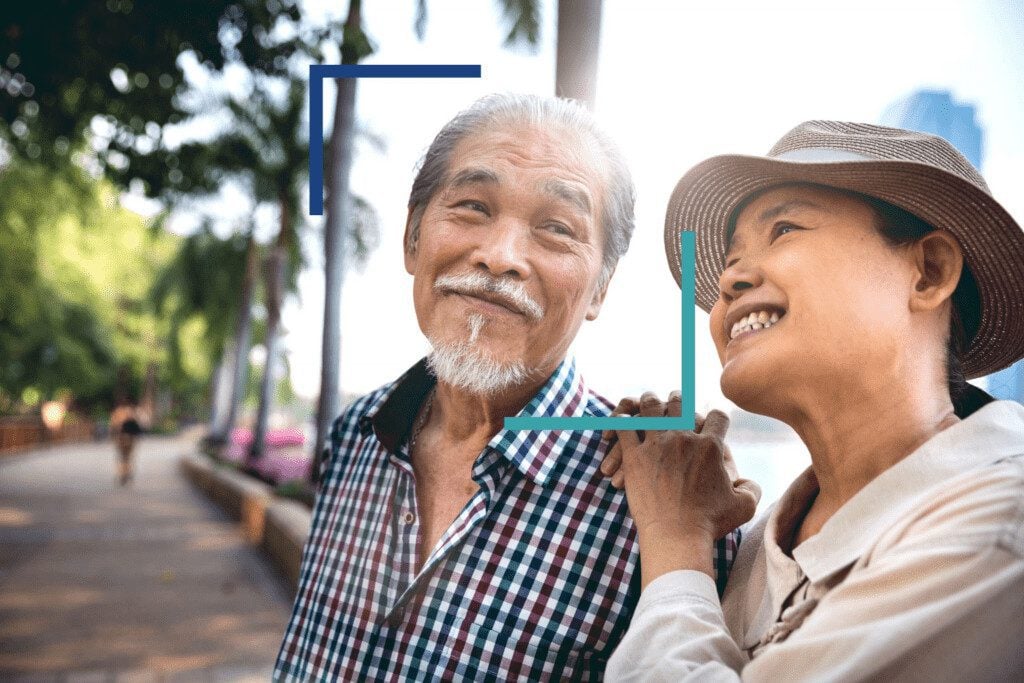 Participate in Target ALS Research
When you donate your biofluid samples to Target ALS, you help ALS researchers worldwide make new scientific discoveries and better understand the biology of the disease.
Scientists urgently need biofluid samples from people with ALS and their healthy friends and family members.
Every donation has the potential to help transform ALS from a terminal diagnosis to a treatable disease.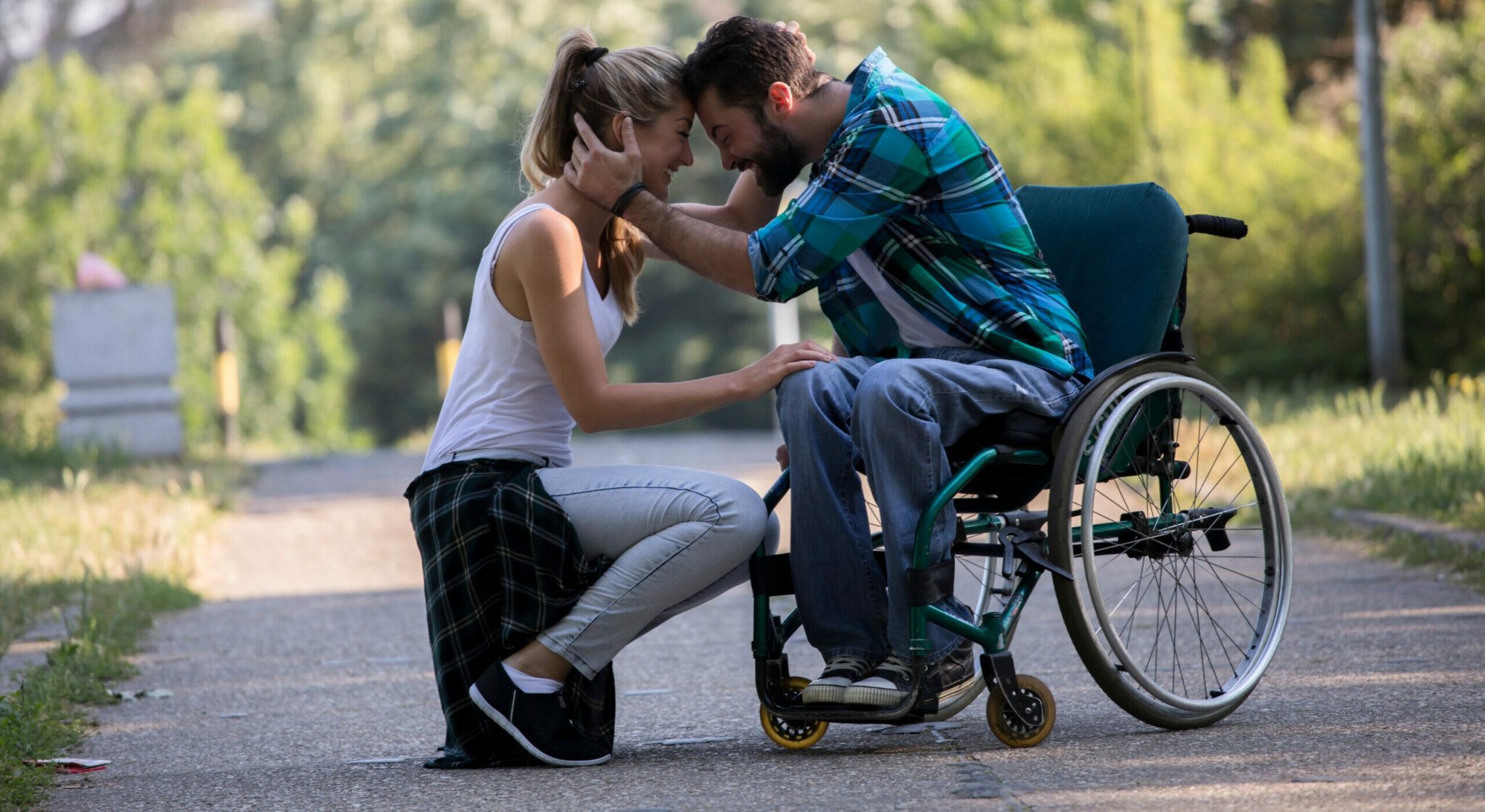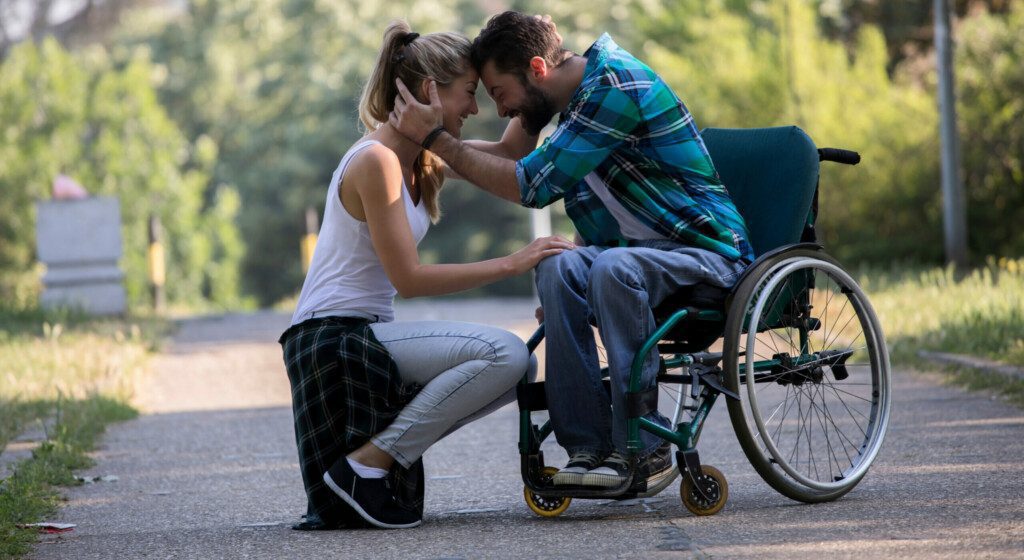 Samples needed for the Target ALS BioBank:
Blood, Urine, Cerebral spinal fluid, Speech samples, Breathing measures
Participating Donation Locations:
Phoenix, AZ
Barrow Neurological Institute
San Diego, CA
University of California, San Diego (UCSD)
Washington, D.C.
Georgetown University
New York, NY
Columbia University
St. Louis, MO
Washington University
Philadelphia, PA
Temple University
Jacksonville, FL
Mayo Clinic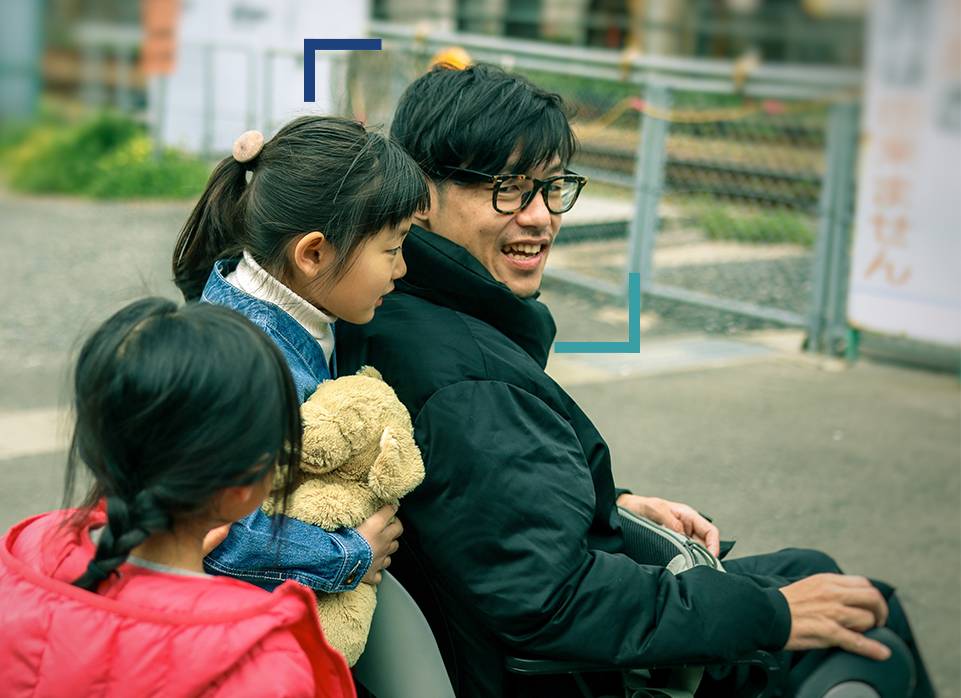 Target ALS BioBank Frequently Asked Questions
Who will be able to use my biofluid samples?
Target ALS biofluid samples will enable scientists and researchers around the world to help identify biomarkers, and to develop treatments that may improve the quality of life for those affected by ALS.
How often are the biofluids collected?
Biofluid samples are collected over several months depending on your enrollment designation. ALS participants are required to visit their local collection site for five study visits with a four month interval between visits
(for around 16 months). Healthy participants are engaged for two study visits with a 12-month interval between visits (for around one year).
How often will at-home measures be collected?
Speech (Aural Analytics) will be collected weekly using a web-based application installed on your personal cell phone, laptop, or desktop device. Breathing (Zephryx) will be collected biweekly using a sponsor device, and a web-based application installed on your personal cell phone, laptop, or desktop device.
Where will it be done?
Biofluid samples are collected at research clinics at seven participating collection sites nationwide, in California, Missouri, Pennsylvania, Arizona, Florida, New York, and Washington, DC.
Can I donate biofluids if I am under 18 (for friends or relatives with ALS)?
You must be at least 18 years old to donate biofluids to the Target ALS BioBank.
How will my privacy be protected?
Participant's medical information obtained during this study is strictly confidential and stored using a HIPAA-compliant system to meet federal regulations for maintaining confidential information. We adhere to all local and federal guidelines and regulations regarding participant confidentiality.
Can I participate if I do not have ALS?
Yes. These are called "control cases" and are a critically-needed component for comparison and to help validate key findings.