Founded in 2013, Target ALS is a 501(c)(3) medical research foundation committed to the search for effective treatments for Amyotrophic Lateral Sclerosis (ALS), also known as Lou Gehrig's disease.
We have revolutionized ALS research through our landmark Innovation Ecosystem model, fostering unprecedented scientific collaboration between academia and the pharmaceutical/biotech industry.
In just ten years, our approach has led to some of the first potentially viable treatments for ALS since the disease was identified in 1869.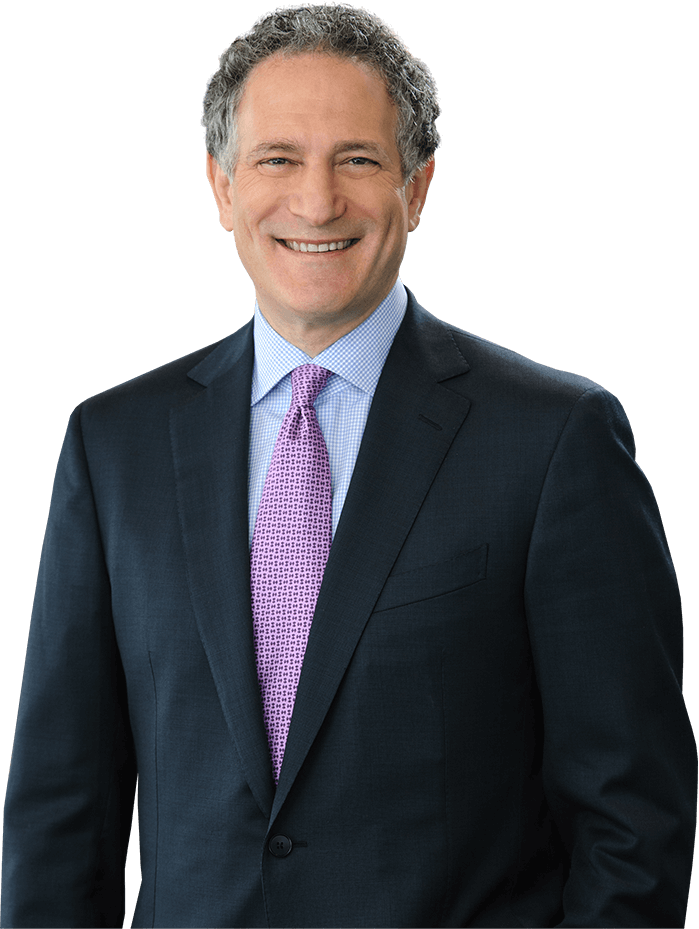 Collaborating to Accelerate Progress
We were founded by Dan Doctoroff, former NYC Deputy Mayor for Economic Development and Rebuilding under Mayor Michael Bloomberg. Dan lost both his father and uncle to ALS.
As deputy mayor, Dan used his talents to revitalize one of the world's greatest cities following the 9/11 terror attacks. His collaborative, creative approach helped to drive the development of Hudson Yards, The High Line, Brooklyn Bridge Park, and ultimately transform the city.
Dan's focus on collaboration also helped inspire a foundation for Target ALS, enabling us to achieve incredible breakthroughs by bringing together the scientific community like never before.
Breaking Down Barriers
Throughout most of the 150+ year period since ALS was first described, little happened because we lacked knowledge of the disease's basic biology. To create Target ALS, Dan worked with researchers, thought leaders and executives, among others, to identify barriers delaying the discovery and development of viable treatments.
Primarily, these hurdles included:

Gaps in Funding: Few funding opportunities supported the translation of basic science ideas into validated drug targets and treatments.

Siloed Research: ALS researchers were operating in traditional silos, competing with each other rather than collaborating.

Lack of Scientific Resources: Researchers lacked access to the tools and resources necessary to advance promising ideas.

Limited Industry Investment: Given the limitations of translating ideas into the clinic, industry saw ALS as a high-risk area.

Bias in Funding Decisions: ALS research funding relied on a peer review process with inherent conflicts of interest.

Intellectual Property Restrictions: ALS scientists needed access to data and resources with no strings attached.
Target ALS' strategy specifically works to address and overcome these hurdles, providing researchers with the financial support and research tools needed to effectively advance their work.
The Road Ahead
In 2019, we extended our approach, based on insight from over 100+ leaders in ALS research who identified three necessary outcomes to advance their work toward viable treatments. They are now among our top priorities supported through collaborative funding and the creation of new, critically needed scientific resources.
1st Set of Biomarkers: Biomarkers have informed lifesaving treatments for many diseases, including cancer and cardiovascular diseases. They remain elusive in ALS but, once discovered, they will enable earlier diagnosis of the disease and for researchers to measure its progression—which is essential in drug development.
20+ Potential New Drugs: A strong drug development pipeline is our best hope for the creation of lifesaving treatments. Continuing to add new promising targets translates into many more opportunities to discover truly effective treatments.
10+ New Clinical Trials: Even after promising new drugs are developed, barriers to clinical development still exist. We continue to accelerate the translation of new drugs into human trials, working tirelessly toward the first viable treatments.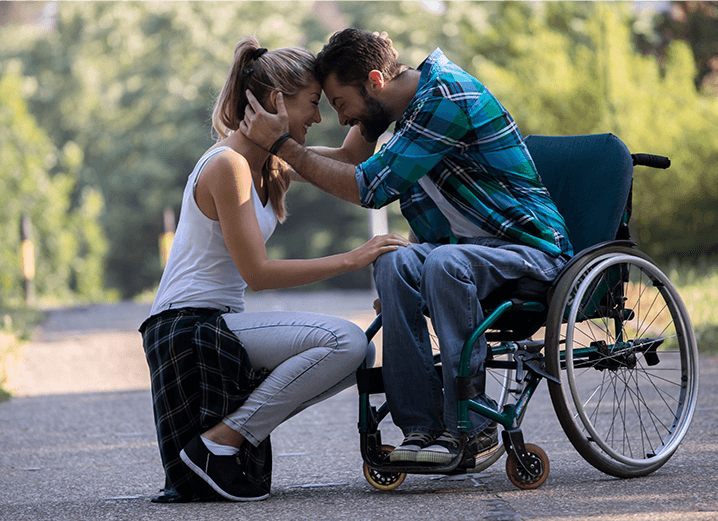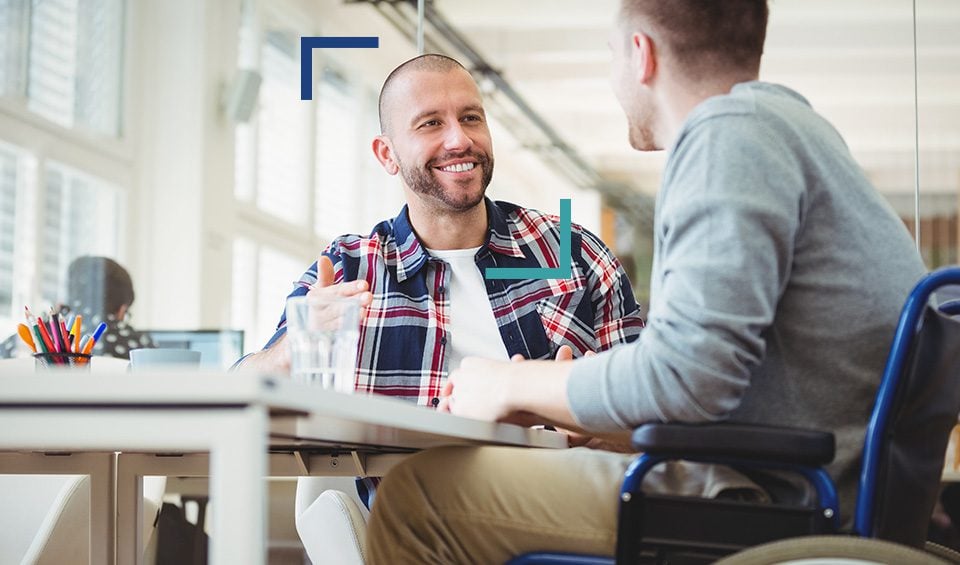 Join Our Mission
Take action today and support our efforts to discover the first viable treatments for ALS.
The Next Generation of Tools and Resources
We fuel drug discovery through unique, collaborative funding opportunities that bring together complementary expertise from academia and the pharmaceutical/biotech industries.
We also fuel the best ideas by providing worldwide access, with no strings attached, to standardized, critical research tools and resources that were previously available to only a small group of scientists
The Science,
Explained
Visit our new resource hub for everything ALS – articles, interview videos, FAQs, and more.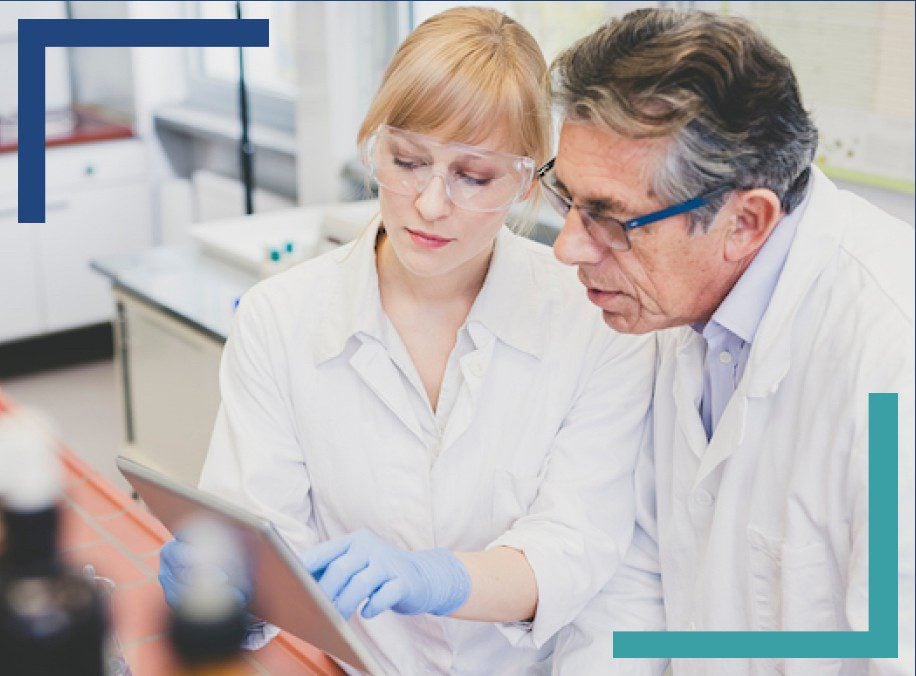 Support Breakthroughs in ALS Research
Join Us
Keep up with the latest news, events and ways to get involved.