Our Focus
Target ALS funds investigators who collaborate across scientific disciplines and research constituencies to drive medical breakthroughs for the treatment of ALS.
By bringing together the right people, funding, tools, and resources, Target ALS is breaking down barriers that have existed for decades, amplifying and accelerating the ALS drug discovery and development process.
Our funding opportunities are open to investigators working worldwide.
---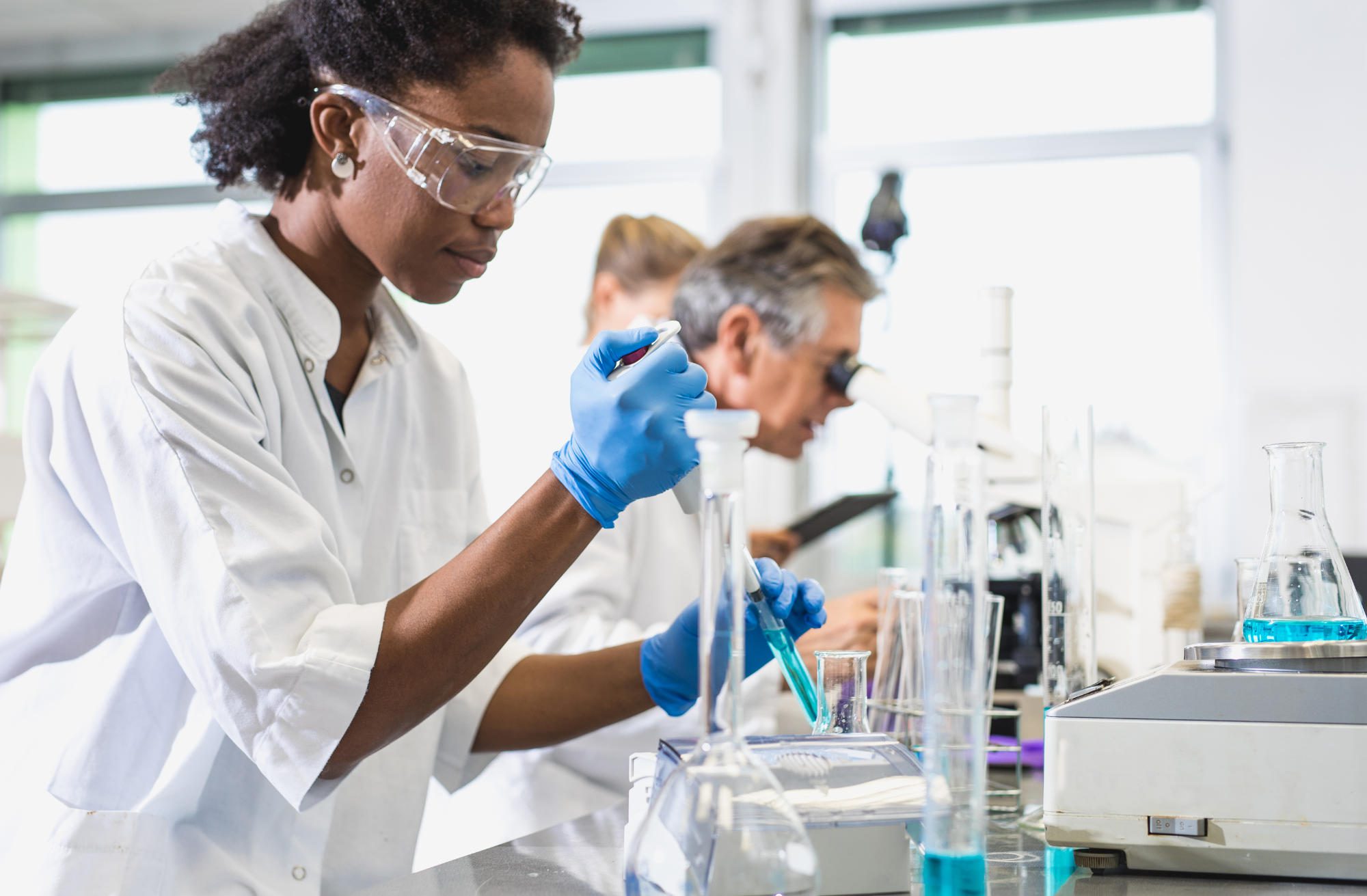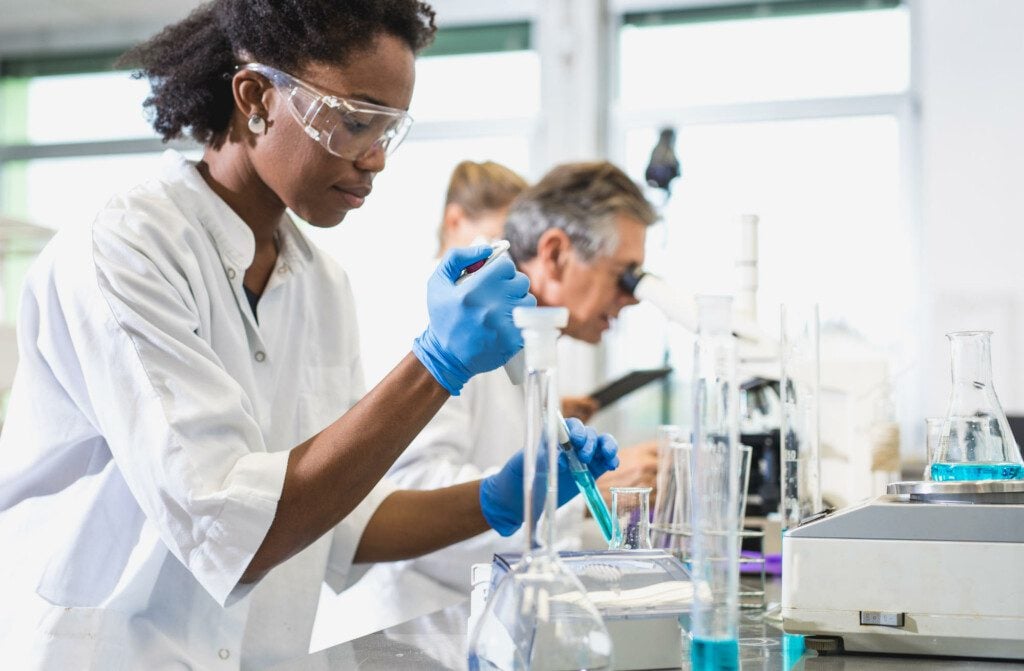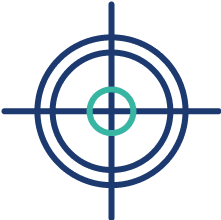 Recently Closed Funding Opportunities
Participate in the Target ALS Mission
We encourage you to join our mission by using our core facilities or contacting us to discuss how we can help facilitate your work on ALS. To learn about our current and former grant recipients, visit our Funded Consortia page.
To stay up-to-date with Target ALS announcements, breaking news, and research articles, you can join our newsletter and follow us on LinkedIn.