Our Cutting Edge Core Facilities
Historically, ALS researchers have cited poor quality, lack of standardization, limited accessibility and the high cost of critical tools, and resources as a major barrier to advancing their ideas. We began to tackle these issues by creating entirely new Target ALS Core Facilities comprised of a network of academic centers and contract research organizations that, for the first time in the history of the disease, provide access to critical ALS research tools and resources to scientists with no strings attached.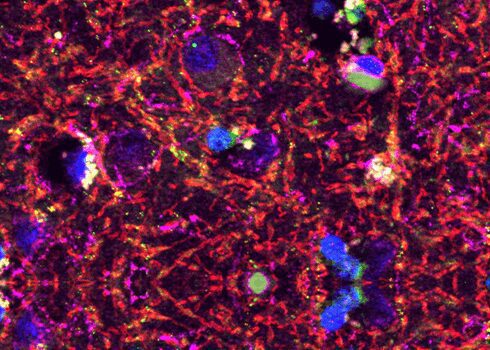 We provide access to multiple CNS sub-regions from ALS and control cases with detailed de-identified clinical and demographic information.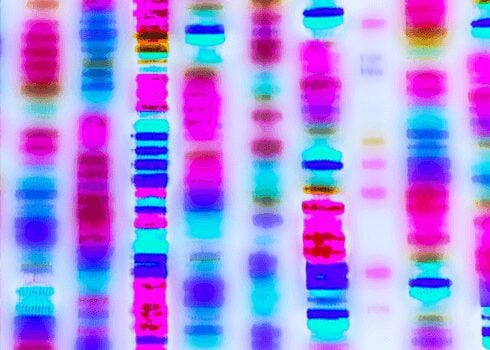 We provide access to Whole Genome Sequencing and whole tissue RNA sequencing (from multiple CNS regions) datasets from all of our postmortem cases.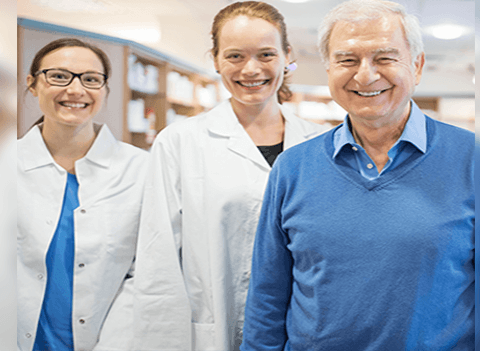 We are creating new ALS rodent models that will be accessible to your lab directly and through our In Vivo Target Validation Core.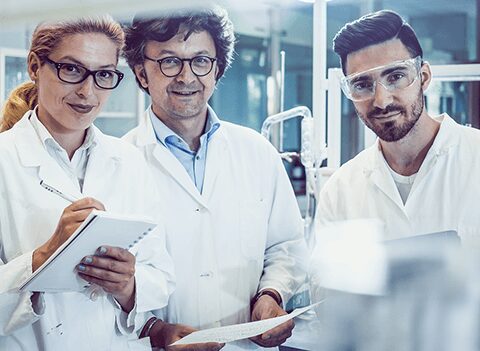 We aim to test whether modulation of your target modifies disease relevant phenotypes in multiple ALS mouse models.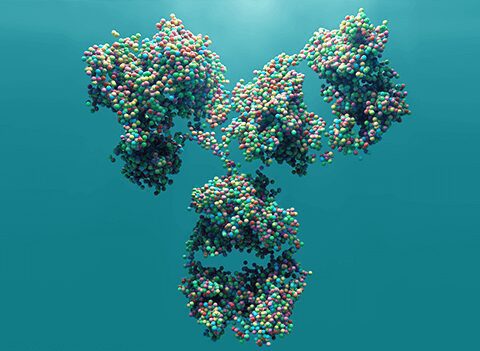 We are creating a panel of high quality monoclonal and polyclonal antibodies for the research community.