Over the last 10 years, Target ALS has transformed the ALS research landscape through our landmark Innovation Ecosystem. Our work has fostered unprecedented collaborations between academia and the pharma and biotech industry, lowered barriers to access for critical research tools, and become a hub of communication and networking for the worldwide research community.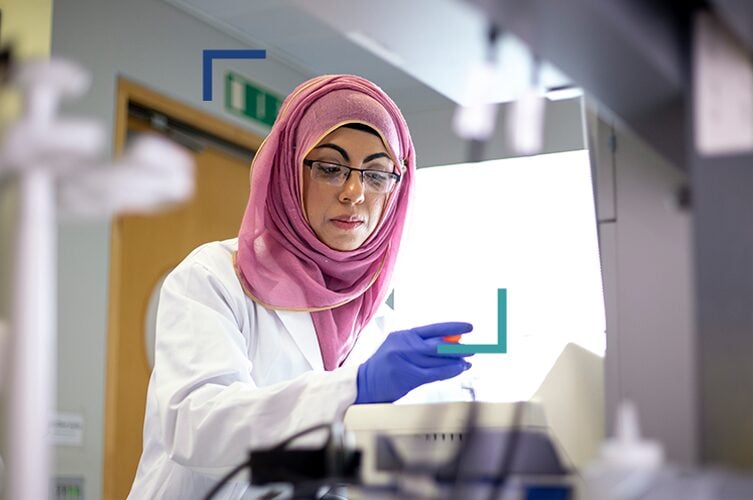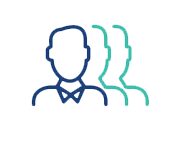 600+
Research Grants Funded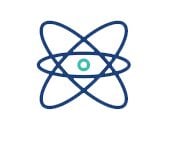 $64.5M
Granted to ALS Research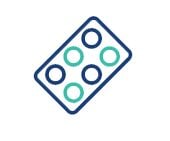 60%
of Funded Consortia Have Led to Drug Discovery Programs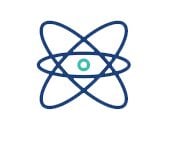 7
Clinical Trials Launched
We have made significant progress in the search for effective treatments for ALS. As we enter our second decade, we have launched our aggressive 7 Pillar Strategy to defeat ALS.
We envision a world where everyone lives. Join us to make that world a reality.