In just seven years, our Target ALS Innovation Ecosystem has given rise to a new collaborative research community and led to the development of an array of therapeutic approaches with biological rationale.
It is a testament to the effectiveness of our Innovation Ecosystem that fosters the most promising ideas and brings together complementary minds and expertise areas to accelerate the most promising drugs toward clinical trials. Below is a snapshot of our Innovation Ecosystem at work.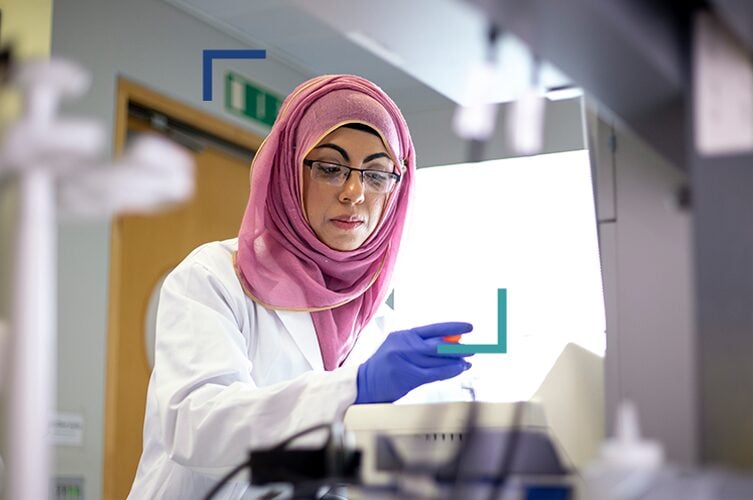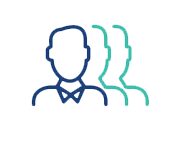 175+
Research Collaborations
Hundreds of researchers with expertise in diverse areas like high-throughput functional genomics, medicinal chemistry, and stem cell biology have become committed collaborators within the ALS research community.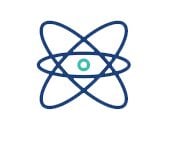 60+
Drug Discovery Programs
Our ecosystem has enabled the industry to view ALS drug development as an increasingly tractable area for investment. Over 60 ALS drug development programs are now in place across the industry as compared to just over five when Target ALS launched.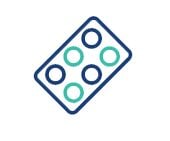 12+
Potential New Drugs
Target ALS has helped accelerate the validation of more than 12 therapeutic approaches, which have emerged from funded projects and/or have been informed by our scientific resources and tools.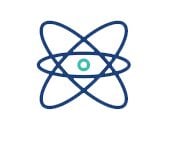 5
Drugs Now In Clinical Trials
Since 2013, projects funded by Target ALS have led to clinical trials for five therapeutic approaches. As part of our ongoing efforts, we continue to focus on expanding the drug pipeline, therefore increasing the potential for more trials in the future.