Expedited no-strings-attached access to longitudinal biofluid samples has been a long-standing barrier for most researchers. These samples are invaluable in the search for ALS biomarkers and drug targets as they are donated by living patients over the course of their disease, thereby offering unique insights into the pathogenic evolution of the disease over time.
The Target ALS Longitudinal Biofluids Core has begun collection – including CSF, blood and urine. The initial goal is to collect these samples from at least 200 ALS and 80 healthy control cases. These samples will be associated with detailed de-identified clinical and demographic information, speech data, respiratory functions as well as genomic datasets.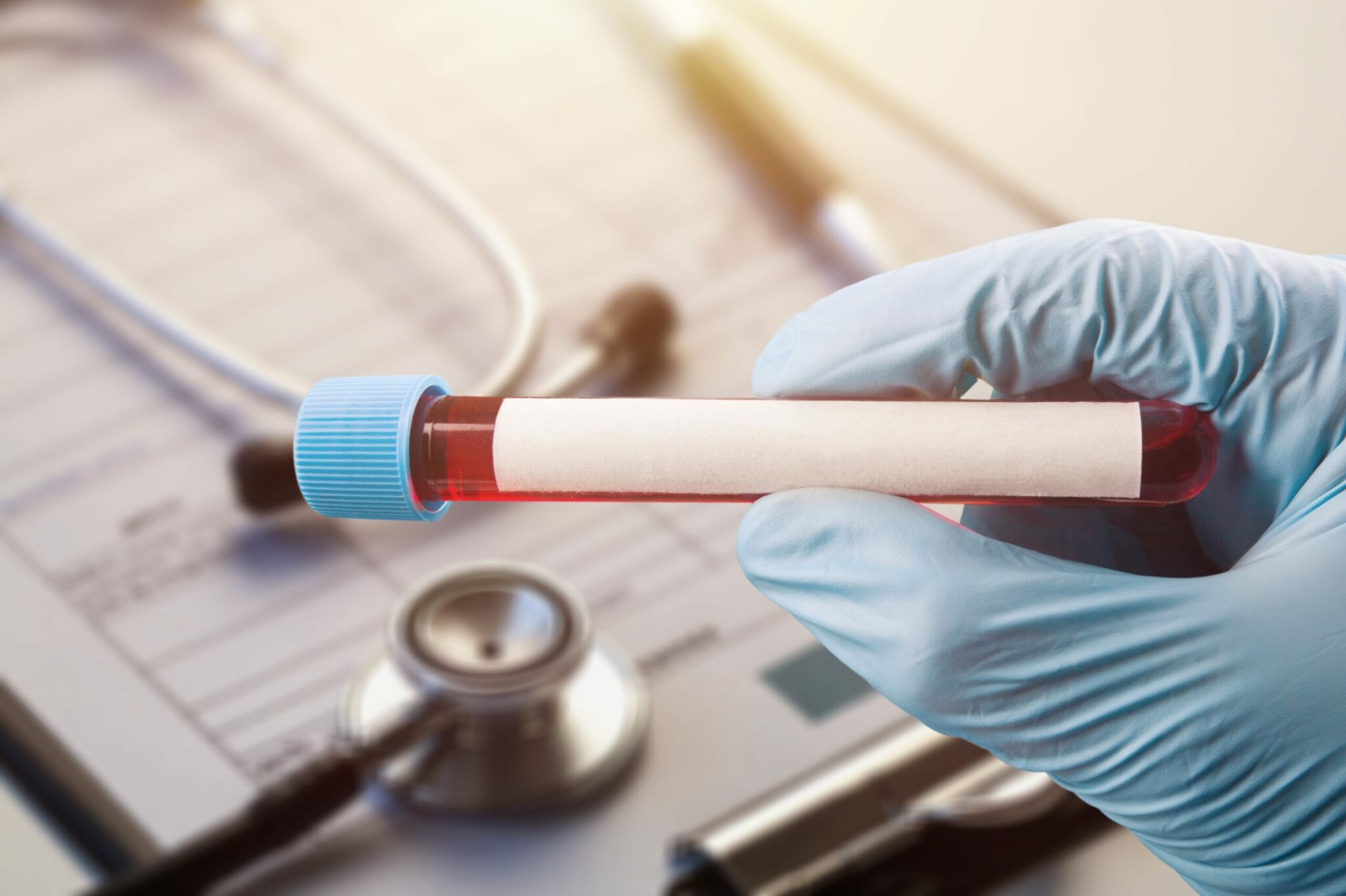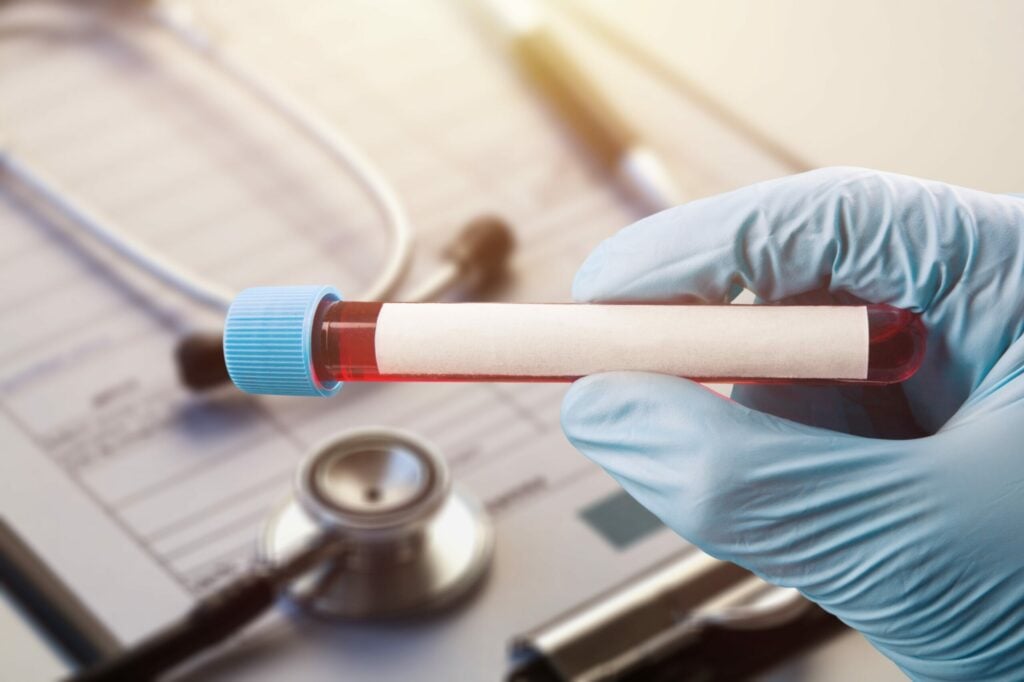 It is anticipated that samples will be available as soon as the beginning of 2023.
This core will expand the impact of these samples by linking this effort to ongoing efforts to provide access to Postmortem Tissue and Genomics datasets from ALS and healthy control cases.
As with all the core resources created by Target ALS, these samples will be accessible to researchers worldwide, with no-strings-attached. The goal of this core is to provide access via a conflict-free and expeditious sample request process.
The core involves the following clinical centers:
Barrow Neurological Institute, Phoenix, AZ (Coordinating site)

Core Director: Robert Bowser, Ph.D.
Core Program manager: Lisa Butler (lisa.butler@dignityhealth[dot]org)

Columbia University, New York, NY (led by Neil Shneider, MD, PhD and Matthew Harms, MD)
Mayo Clinic, Jacksonville, FL (led by Bjorn Oskarsson, MD)
University of California, San Diego (UCSD), San Diego, CA (led by John Ravits, MD)
Washington University, St Louis, MO (led by Cindy Ly, MD, PhD and Tim Miller, MD, PhD)
Georgetown University, Washington DC (led by Brent Harris, MD, PhD and Nick Streicher, MD)
For more information about the Target ALS Longitudinal Biofluids Core, contact the Project Manager, Lisa Butler (Lisa.butler@dignityhealth[dot]org) or the Clinical Coordinator, Whitney Dailey (whitney.dailey@dignityhealth[dot]org).
The sample request form will become available once sufficient samples are collected and ready for distribution (~Q1 2023).
To donate biofluids and be a part of advancing ALS Research CLICK HERE