As part of our strategy to provide access to critical research tools as well as to expand the panel of ALS models accessible through the in vivo target validation core, we have launched three projects to create new ALS mouse models. These projects have been launched in collaboration with, and co-funded by FBRI. These animal models will be accessible to the ALS research community worldwide through our in vivo target validation core, as well as for work in labs of individual investigators.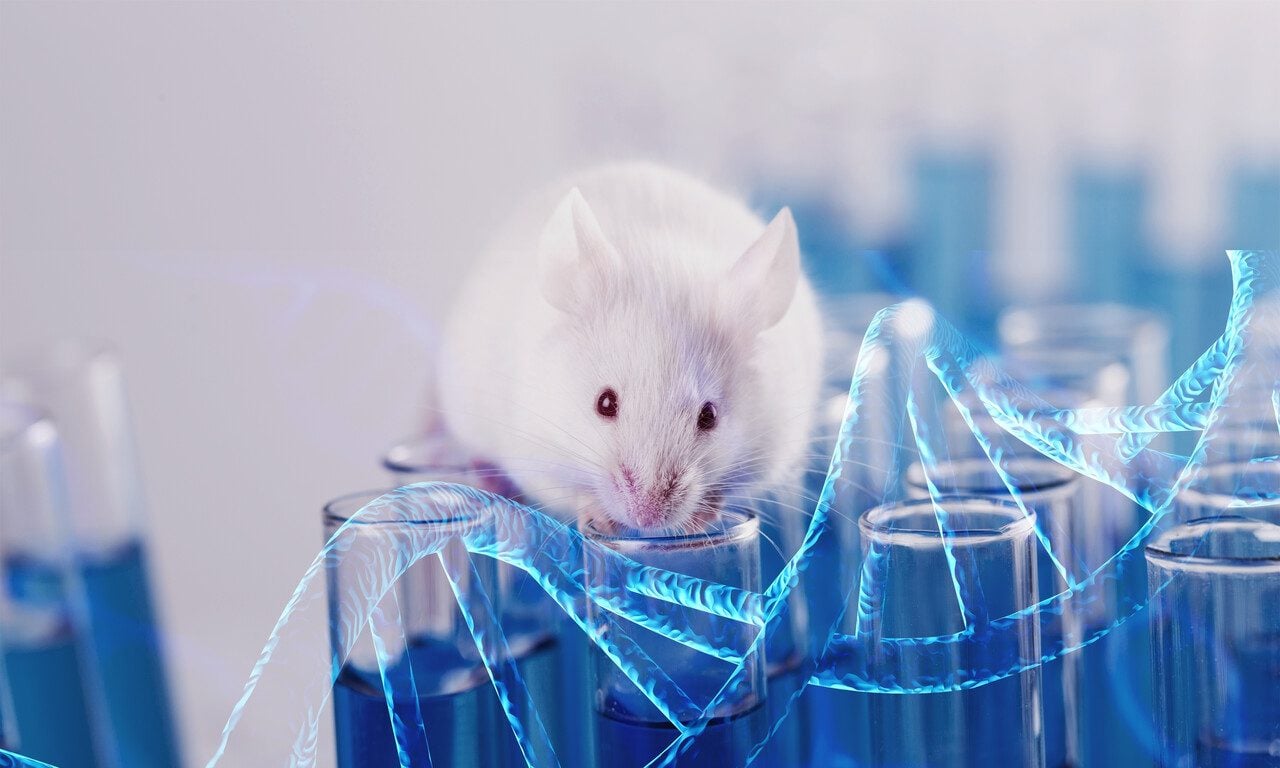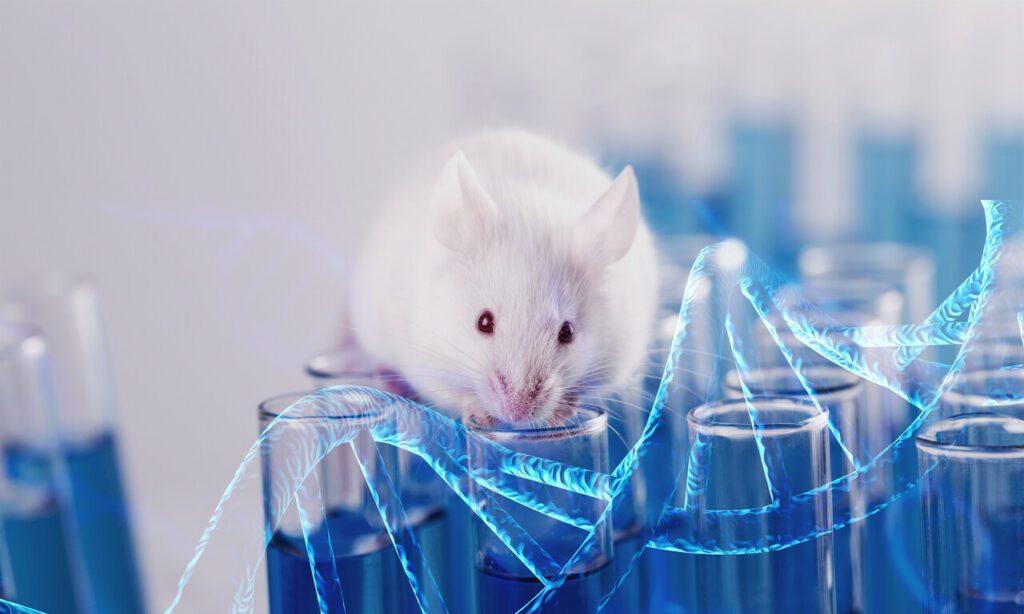 Three animal models are being created by Jackson labs under this initiative:
BAC-based C9orf72 mouse model
TDP-43 mouse model with knock-in (KI) in NLS domain (het with WT allele) where 6 AA will be disrupted (non-functional NLS mutate K82A, R83A, K84A, K95A, K97A and R98A) to affect a loss of function phenotype
TDP-43 mouse model with knock-in (KI) of a single base change, K181E in RRM1 domain to affect a gain of function phenotype
AAV9- based C9orf72-149 Repeat Expansion Mouse Model: We have in-licensed this model from Mayo Clinic. The Jackson Laboratory in collaboration with Target ALS is working to characterize this model and standardize its use for in vivo target validation studies.
For more information on these mouse models, contact Manish Raisinghani (manish.raisinghani@targetals[dot]org).