Target ALS and The ALS Association provide support for data packages demonstrating in vivo proof-of-concept of promising therapeutics in mouse models of ALS. We have created new capabilities based entirely within contract research organizations that enable evaluation of novel therapeutics for target engagement and disease-modifying potential in ALS. Test articles – small molecules, biologics, or antisense oligonucleotides – are provided by the investigator.
All proposals are reviewed by the Target ALS Independent Review Committee.
Ready to start the application process?
Key Dates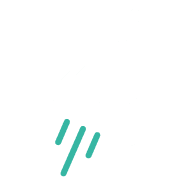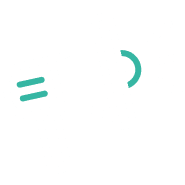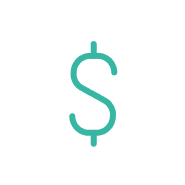 What We're Funding
This grant will allow you to potentially evaluate the effect of modulating a candidate therapeutic target on the ALS phenotype in a standardized AAV9-based 149 G4C2 repeat C9orf72 mouse model (Chew et al., 2019). You will also be able to possibly execute pharmacokinetic (PK) evaluation of the agent to be tested if a method to measure PK is established.
Confidentiality of investigator's data, research, and intellectual property will be strictly honored. Neither Target ALS nor The ALS Association seek ownership of any intellectual property or financial gains that result because of its funding. All data generated from studies will be shared with Target ALS and The ALS Association (under a non-disclosure agreement with Target ALS) for internal quality control purposes. Target ALS will not enter into any confidentiality agreements with the Jackson Laboratory or with the grantee organization to access these data.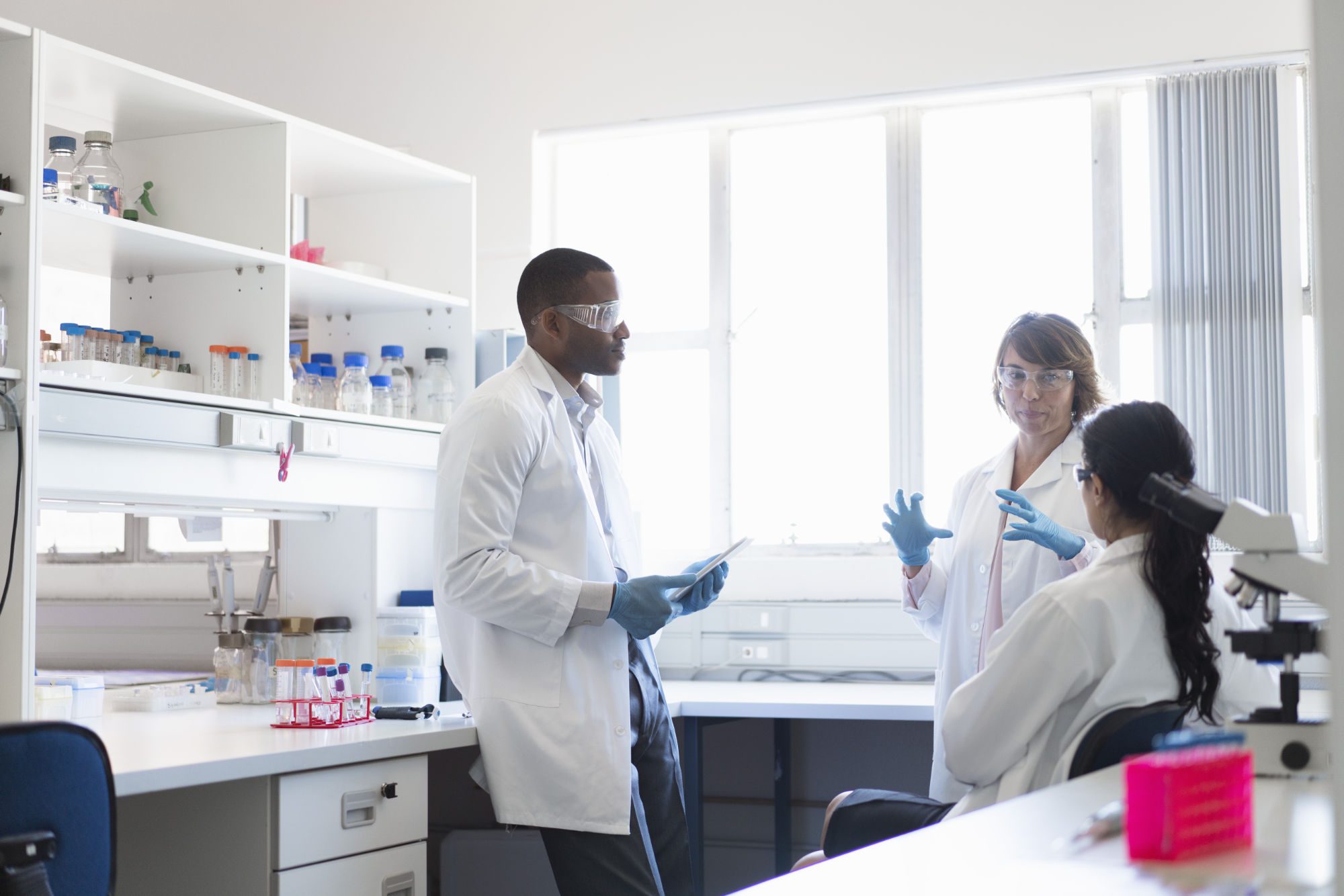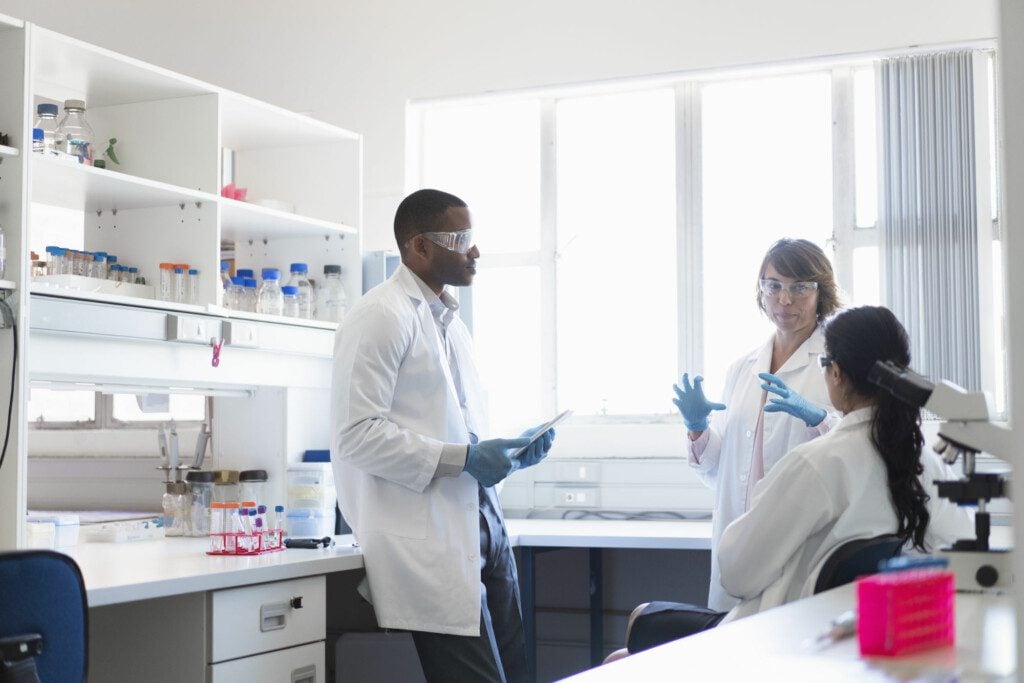 Academic or industry investigators.
No prior or current receipt of funding from Target ALS is required nor used in evaluation of the proposal.
Target ALS will pay for the cost of experiments to be conducted at The Jackson Laboratory. Mice will be injected at birth with AAV9 encoding 149 G4C2 repeats and the study readouts performed at 6 or 9 months of age.
You may select from three of the following readouts:
Sense and anti-sense foci
Poly (GP) Immunoassay
Immunohistochemistry quantification of:

pTDP-43 (offered only for studies aging mice to 9 months)
poly(GP)
poly(GA)
poly(GR)
GFAP
NeuN (offered only for studies aging mice to 9 months)
Iba1
Other endpoints are available at additional cost borne by the investigator:
Behavioral tests
Wire hang test
Open field test
This is an in-kind grant. No funding will be provided directly to the investigator. Target ALS will cover costs of approved projects based on a standard study design with a maximum of 30 mice.