Target ALS is focused on identifying and supporting ideas of the next generation of ALS research leaders through the New Academic Investigators program.
LOIs were due March 17, 2023
Key Dates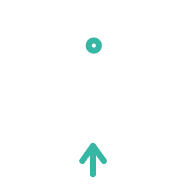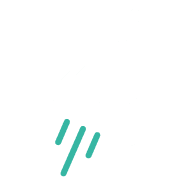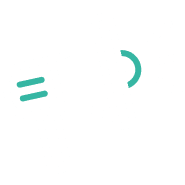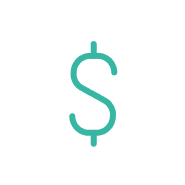 What We're Funding
We are especially interested in proposals that apply novel methods to tackle fundamental questions of biology, drug development, and biomarker identification for ALS or ALS/FTD. Target ALS is looking to support projects that propose:
Identification, validation, and development of new targets for therapeutics; or
Development of biomarkers, tools, and technologies to facilitate human proof-of-biology studies.
Confidentiality of investigator's data, research, and intellectual property will be strictly honored. Target ALS does not seek ownership of any intellectual property or financial gains that result on the basis of its funding.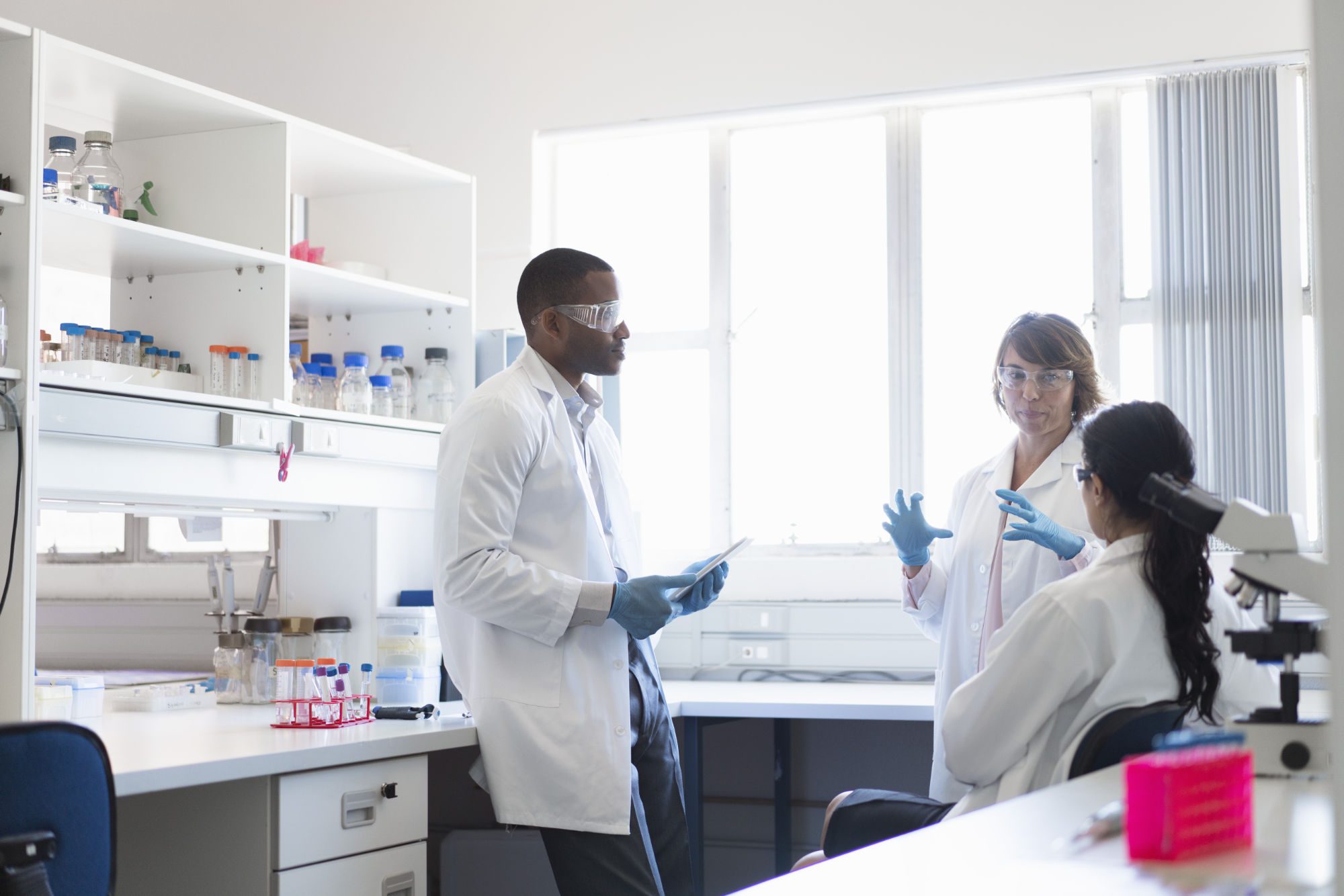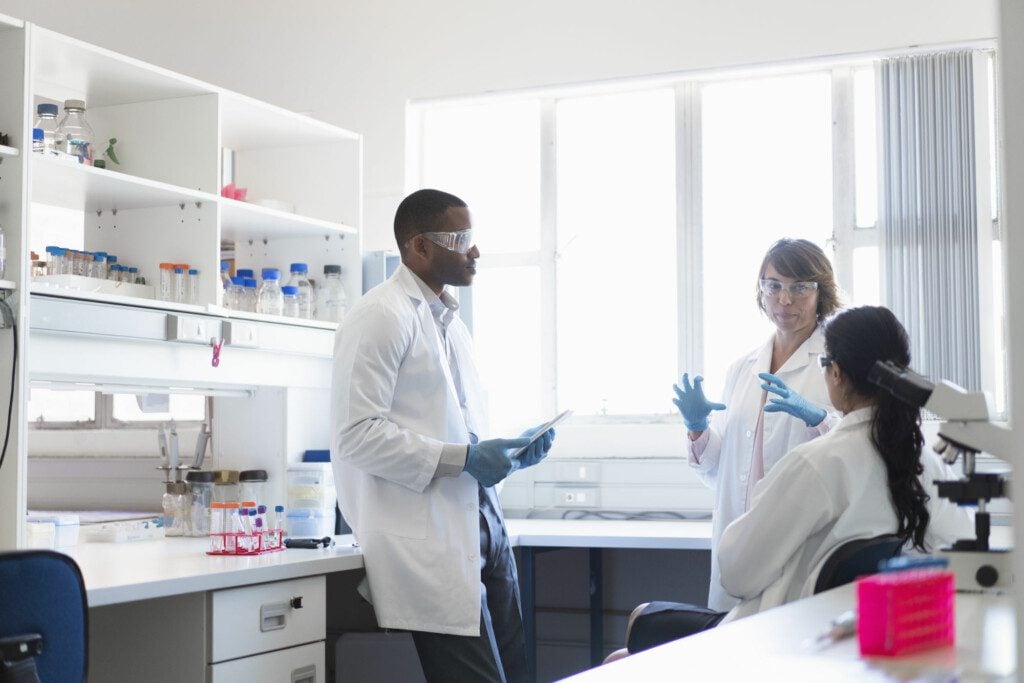 Individual investigators (M.D.s or Ph.D.s) who have established their independent lab in an academic institution within the last five years (on or after March 17, 2018).

An investigator can apply for only one project through this funding opportunity.
Funding to cover the following project components:
Researcher salaries and fringe benefits
Lab supplies, materials, and equipment
Research associated costs up to 15% of the award (e.g. lab's rent).
Costs of accessing Target ALS core facilities throughout the period of the award.
A speaker slot at the Target ALS annual meeting, held in Boston, MA. This meeting provides an immersive experience in cutting edge ALS research and offers an opportunity to network with leaders from academia, pharma/biotech, venture capital and other non-profits.
Access to Target ALS core facilities throughout the period of the award, which may be extended beyond the 3-year period as dictated by the individual project needs and as agreed upon by Target ALS.
Grant Structure
$130,000 per year for three years, for a total possible grant of $390,000.
The initial grant will be for a two-year period.
A lab will be eligible to compete for a third year of funding based on a competitive review of updated project goals as well as compelling progress at the end of second year of funding.