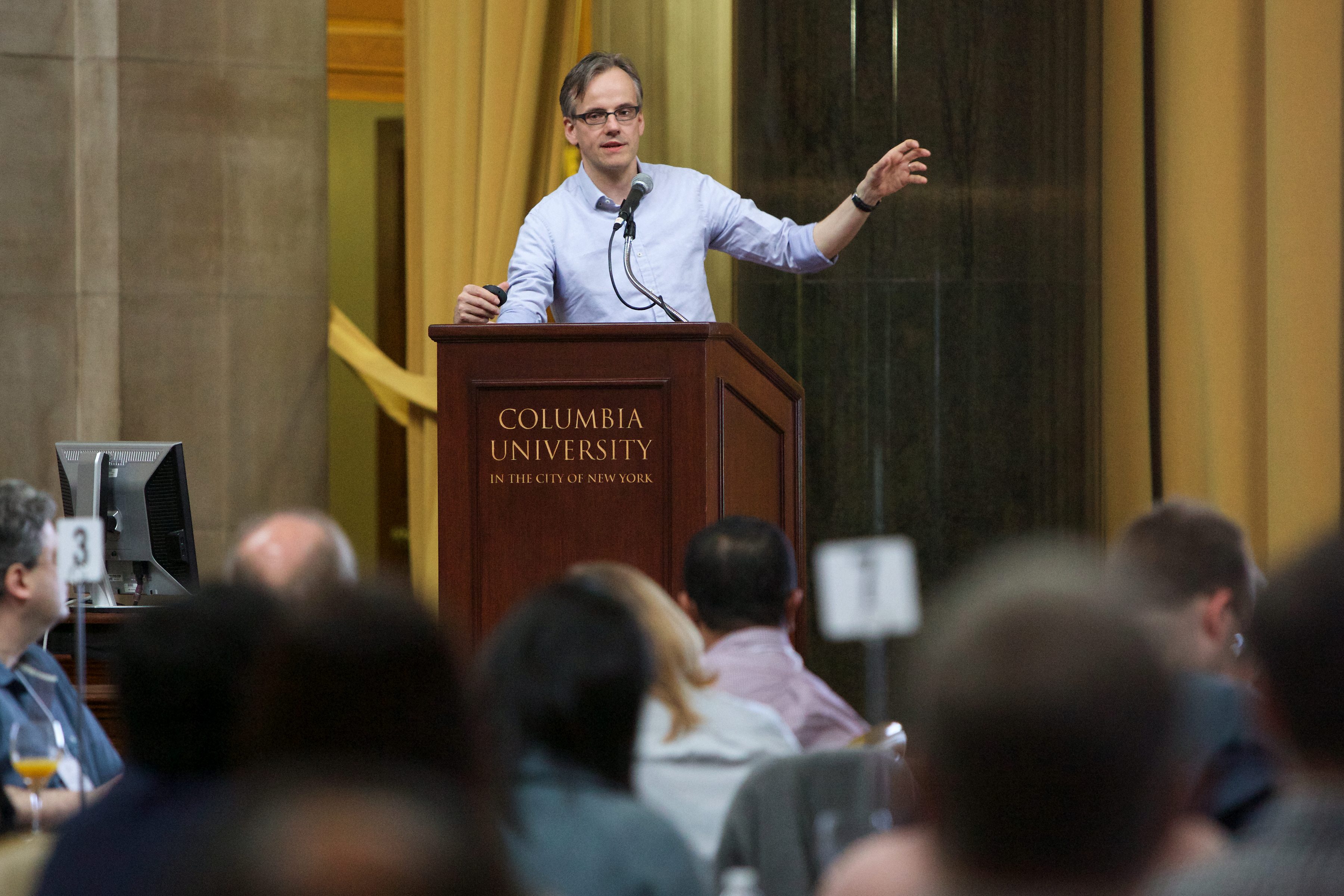 Academic Institutions
We collaborate closely with academic institutions, biotech and pharmaceutical companies, and other organizations working on ALS and related fields.
Universities and research institutes are driving new ideas and identifying new targets for ALS. Target ALS is proud to partner with the following institutions:
Barrow Neurological Institute, Phoenix, AZ
Baylor College of Medicine, Houston, TX
Boston Children's Hospital, Boston, MA
Brandeis University, Waltham, MA
Cedars–Sinai Medical Center, Los Angeles, CA
Columbia University, New York City, NY
Georgetown University, Washington, DC
Gladstone Institutes, San Francisco, CA
Harvard University, Cambridge, MA
Hôpital de la Pitié Salpétrière, Paris, France
INSERM, Paris, France
Johns Hopkins University, Baltimore, MD
Ludwig Institute for Cancer Research, San Diego, CA
Massachusetts General Hospital, Boston, MA
Mayo Clinic, Jacksonville, FL
Mayo Clinic, Rochester, MN
National Institute of Environmental Health, Research Triangle Park, NC
Northwestern University, Chicago, IL
Salk Institute for Biological Studies, La Jolla, CA
St. Jude Children's Hospital, Memphis, TN
Stanford University, Stanford, CA
The Scripps Research Institute, Jupiter, FL
The Weizmann Institute of Science, Rehovot, Israel
Thomas Jefferson University, Philadelphia, PA
Ulster University, Belfast, UK
University of California, San Diego, CA
University of California, San Francisco, CA
University of Chicago, Chicago, IL
University of Florida Gainesville, FL
University of Massachusetts, Worcester, MA
University of Miami, Coral Gables, FL
University of Michigan, Ann Arbor, MI
University of North Carolina, Chapel Hill, NC
University of Oxford, Oxford, UK
University of Paris-Descartes, Paris, France
University Pennsylvania, Philadelphia, PA
University of Zurich, Zurich, Switzerland
Washington University, St. Louis, MO
University of Utah, Salt Lake City, UT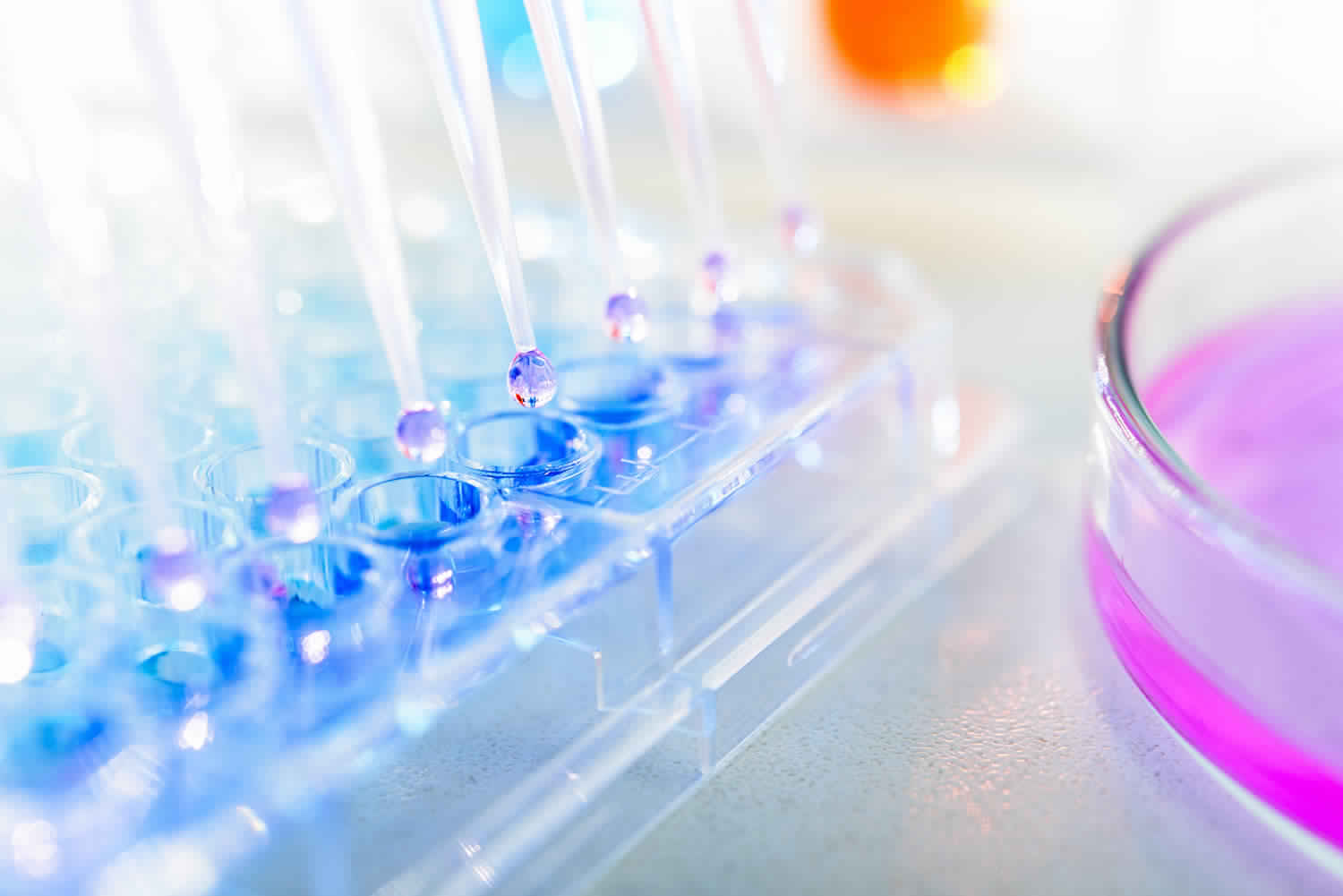 Biotechnology and Pharmaceutical Companies
Increasing industry involvement is a major goal for Target ALS, and we are pleased that many biotechnology and pharmaceutical companies, as well as venture capital firms, have joined our Innovation Ecosystem.
Representatives from the biomedical industry are collaborating within research consortia, serving as members of the Independent Review Committee, serving on our Board, participating in our Annual Meeting, and engaging with us at all levels of strategic initiatives. We are grateful to the following:
AbbVie, North Chicago, IL
Aclipse Therapeutics, Radnor, PA
AcuraStem Inc., Monrovia, CA
AC Immune, Lausanne, Switzerland
ADRx, Inc., Westlake Village, CA

AI Therapeutics, Guilford, CT

ALS Investment Fund, Amsterdam, Netherlands
Alsonex, Brisbane, Australia
Amgen, Thousand Oaks, CA
Amylyx Pharmaceuticals Inc., Cambridge, MA
Anida Pharma Inc., Cambridge, MA
Annexon Biosciences, South San Francisco, CA
Anida Pharma Inc., Cambridge, MA

Arvinas, New Haven, CT

AstraZeneca, London, UK
Aquinnah Pharmaceuticals, Cambridge, MA
Axxam SpA, Milan, Italy
Biogen, Cambridge, MA
Biohaven, New Haven, CT
Boehringer-Ingelheim, Ingelheim am Rhein, Germany
Bristol-Myers Squibb, New York City, NYClarus Ventures, Cambridge, MA

Calico Biosciences, South San Francisco, CA

Cassava Biosciences, Austin, TX

Congenia, Milan, Italy
CRISPR Therapeutics, Cambridge, MA
Denali Therapeutics, Cambridge, MA
Disarm Therapeutics, Cambridge, MA

Eikonizo Therapeutics, Cambridge, MA

Enclear Therapeutics, Newburyport, MA

Expansion Therapeutics, Boston, MA

F-Prime Capital Partners, Cambridge, MA
Genentech, South San Francisco, CA
Genzyme, Ridgefield, NJ
GlaxoSmithKline, Clifton, NJ
Inception Sciences, San Diego, CA
Intellia Therapeutics, Cambridge, MA
Insitro,

South San Francisco, CA

Ionis Pharmaceuticals, Carlsbad, CA
Izumi Biosciences, Lexington, MA
Karyopharm Therapeutics, MA
Lundbeck, Valby, Denmark
MeiraGTx, New York, NY
Merck, Kenilworth, NJ
miCure Therapeutics, Nes Ziona, Israel
Mitsubishi Tanabe, Japan
Neurimmune, Zurich, Switzerland
Neuroscience Technologies,

Nido Biosciences, Cambridge, MA

Novartis, New York City, NY

Novation Pharmaceuticals, Port Coquitlam, Canada

ONO Pharmaceutical Co., LTD., Osaka, Japan
OrbiMed Advisors LLC, New York, NY
Ossianix, Philadelphia, PA
Pfizer, Rye Brook, NY

Prevail Therapeutics, New York, NY

Prosetta Biosciences, Inc, San Francisco, CA
Q Therapeutics, Salt Lake City, UT
QurAlis Corporation, Cambridge, MA
Regeneron, Tarrytown, NY
Revalesio Corporation, Tacoma, WA
Roche, Basel, Switzerland
Regulus, San Diego, CA
Sangamo Biosciences, Richmond, CA
Shire, Lexington, MA
Takeda, Osaka, Japan
Teva, Petah Tikva, Israel
Third Rock Ventures, Boston, MA
United Neuroscience, Dublin, Ireland
Verge Genomics, San Francisco, CA
Vertex, Boston, MA
Voyager Therapeutics, Cambridge, MA
WAVE Life Sciences, Cambridge, MA
Yumanity, Cambridge, MA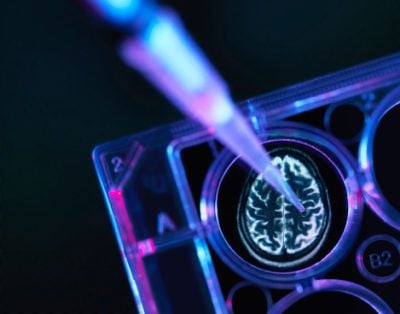 Foundations and Other Funders
Since our launch, Target ALS has sought to collaborate, not to compete. We are honored to work alongside other ALS and related organizations, and engage in a range of shared scientific and funding initiatives. 
We cannot do this alone.
 Our partners are critical to the success of the Innovation Ecosystem. Some of our key partners, today and over the past years, have been: