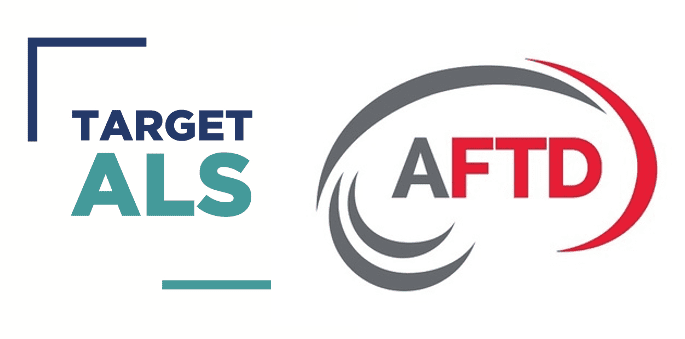 We are pleased to announce some exciting news that reflects our growing impact in ALS research and the broader field of neurodegenerative diseases.
In October, we announced a $5 million multi-year grant-making initiative with The Association for Frontotemporal Degeneration (AFTD). This partnership was created to spur collaboration and form research consortia comprised of scientists from academia and the pharmaceutical/biotech industry.
Selected consortia will receive funding to discover biomarkers and drug targets for these diseases, which overlap in genetic causes and biological mechanisms.
A testament to the desire for collaboration and shared impact, we are pleased to report a tremendous response from the research community.
This initiative has led to:
Many promising applications from research consortia which formed organically, in order to apply for funding, or were forged with support of The Target ALS Innovation Ecosystem
Representation by 134 investigators across 46 companies and 45 academic institutions and nonprofits
Applications from the U.S. and internationally
Of these teams, several will be chosen in March for funding support by our Independent Review Committee (IRC). The IRC will review all applications and choose the best ideas to receive funding—a unique process ensured by the Innovation Ecosystem that ensures their impartiality without any direct stake in the research outcomes.