Join Target ALS as they team with Spartan to raise ALS awareness and funds for medical research during this difficult time. Learn the details, sign up, and get started at www.toughestchallenge.com. 
Written by Josh Hall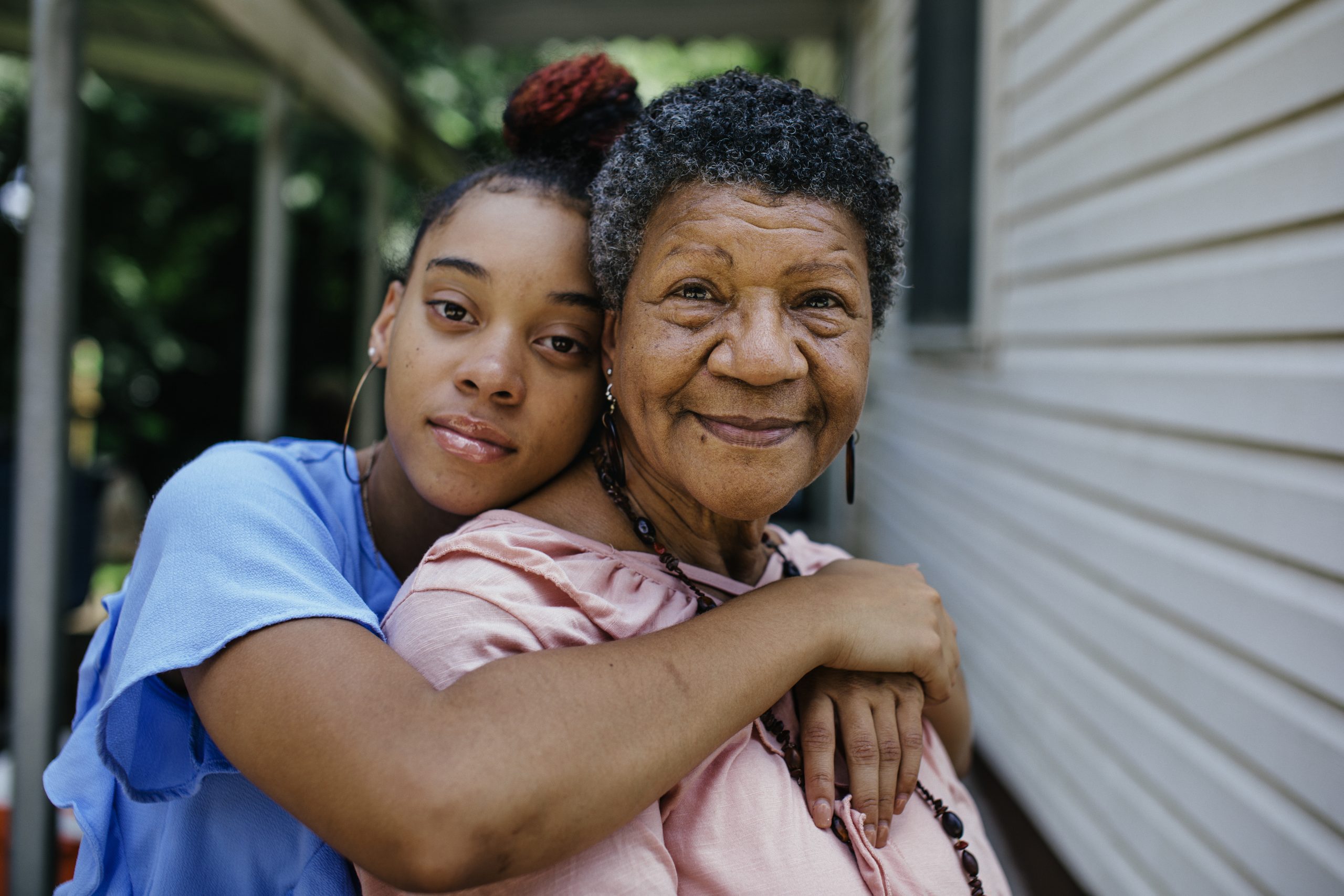 Life has changed in our new COVID-19 world, mostly in ways none of us could have ever imagined. For the medical research foundation, Target ALS, their team never guessed that would mean discussing extreme obstacle course races while issuing grants for ALS research.
Like many nonprofits right now, they had to quickly adapt in spite of unexpected challenges to keep advancing critically needed research without delay. Or, as their Director of Communications put it, "COVID-19 has slowed so much of our world, but it hasn't slowed the progression of ALS." 
Despite misperceptions, there are no truly effective treatments yet for the disease. 
This led to a partnership with Spartan, the world's largest extreme wellness and endurance brand, and the launch of a new global peer-to-peer fundraising campaign: "The Toughest Challenge For The Hardest Fight." The campaign is open to everyone who wants to donate, support a team, or take on a virtual race from home.
The race has gone virtual because of safety precautions surrounding COVID-19, with Target ALS and Spartan challenging participants to tackle it from home between November 6-8, 2020 while some of Spartan's top athletes compete in the 2020 virtual Trifecta World Championship. 
All funds raised (yes, 100%) through The Toughest Challenge For The Hardest Fight will go directly to ALS research and the essential tools scientists need to further advance their work.
Plus, the first 1,000 people to raise $300 for The Toughest Challenge For The Hardest Fight will receive a free pass good for any 2021 Spartan race.
Amyotrophic lateral sclerosis (ALS), also known as Lou Gehrig's disease, is a deadly neurodegenerative disease that causes progressive paralysis due to the degeneration of motor neurons, which are nerves that pass signals from the brain and spinal cord to the muscles used for functions like walking, lifting, swallowing and breathing. Patients typically survive only three to five years after diagnosis.
Spartan and Target ALS have made signing up at www.toughestchallenge.com easy, and they provide resources to help with fundraising among personal and professional networks, as well as on social media. Head there now to learn more.