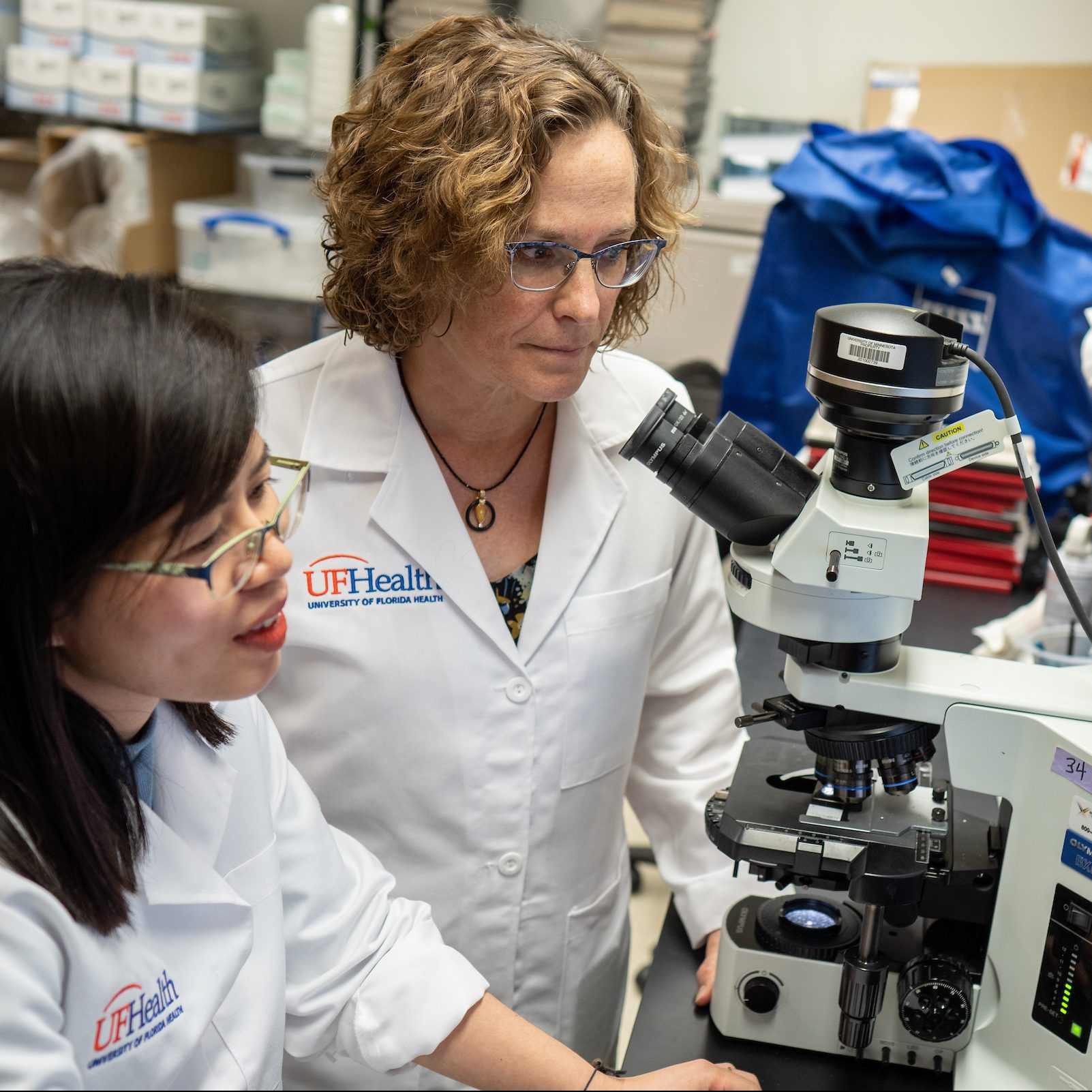 Recently, researchers at the University of Florida, biotechnology companies Biogen and Neurimmune, and collaborators at Johns Hopkins University published preclinical research that shows promise toward a potential treatment for Amyotrophic Lateral Sclerosis (ALS). Funded by Target ALS, this is one of the many successful and innovative collaborations forged by the organization's innovation ecosystem, which connects scientists in academia and the pharma/biotech industry. Specifically, this latest research demonstrates potential to slow the disease progression in a preclinical model of ALS.
Additionally, its impact may reach beyond ALS to help patients with Frontotemporal Dementia (FTD), who also carry C9orf72 genetic mutation as ALS.
The mouse-model study offers the first evidence that a novel type of immunotherapy could be a viable treatment approach for a genetic type of ALS and FTD involving expansion in the intronic regions of c9orf72 gene that produces "repeat associated non-ATG (RAN) proteins." It demonstrates that antibodies delivered by injection can cross the blood-brain barrier, enter cells and target the RAN proteins that build up in the brain. These RAN proteins trigger motor neuron loss and other characteristics of ALS and FTD, and shows how antibodies enter cells, bind to these proteins and then haul the bad proteins away to other parts of the cell that can process and get rid of them.
To learn more about this study and review its findings it detail, click here.