When the human genome was sequenced, researchers were surprised to learn that long sections of genetic material seemed to do nothing at all. Extensive sections of DNA did not code for proteins or carry out any cellular processes. These non-coding sections were called "junk DNA" because they were initially thought to be unimportant remnants of the genome, left over from the assembly of human DNA.
Recent discoveries of how genes replicate in these non-coding sectors have led to a better understanding of how this disease develops. The "junk DNA" strands are actually very important for the development or prevention of subtle neurological and degenerative diseases known as "repeat expansion" diseases.
Researchers now know that a repeat expansion in the C9orf72 gene may contribute to the progression of ALS.
What Are Repeat Expansion Diseases?
A "repeat expansion" is a simple reiteration of a specific DNA sequence in the human genome.1 Although these repeat expansions have long been recognized in the genomic sequence, it has only recently been realized that they are also implicated in ALS.
Nucleotide sequences are the building blocks of DNA, and can present in multiple combinations of nucleotides, as variations of the G-A-T-C DNA building blocks. Repeat expansions can occur in sequences of 3, 4, 5, 6 or more nucleotides that repeat multiple times within a region of the DNA.
Too many expansions in the wrong place on a gene are responsible for degenerative diseases, such as ALS. These conditions are called "trinucleotide repeat expansion diseases" because they involve the repetition of a certain number of nucleotides.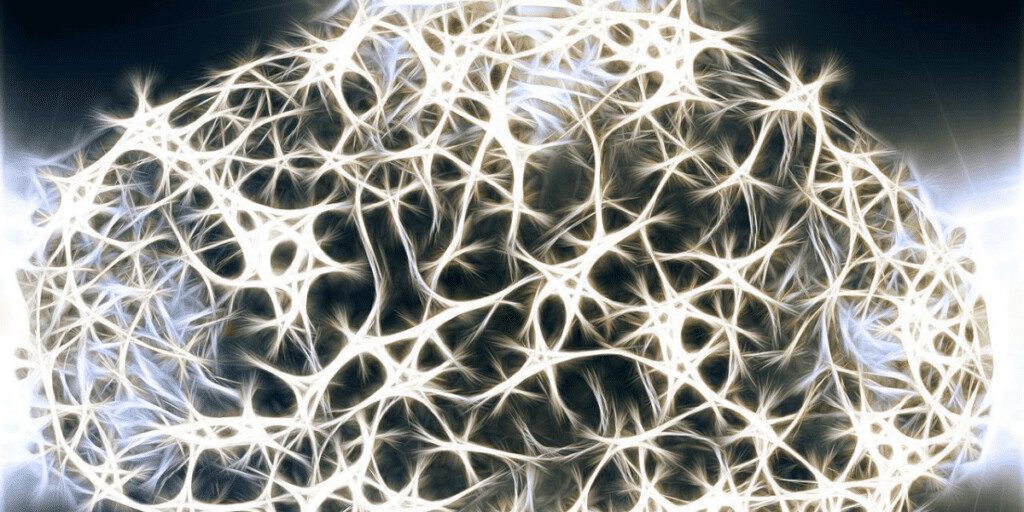 ALS and the C9 Repeat Expansion
A hexanucleotide repeat expansion in the C9orf72 gene is now believed to cause ALS when too many expressions of the repeat are present. 2 This gene is involved with regulating cellular trafficking of other proteins and inflammation.
Disruptions of the C9orf72 gene have been examined in animal studies.2 Some researchers believe that the hexanucleotide repeat either reduces the C9orf72 function or causes it to produce an abnormal protein that causes protein clumping.
Protein clumping and RNA regulation have also been studied with relation to the effects of TDP-43 in intramuscular nerve bundles.3 Binding protein molecules have been found to have a possible negative effect on the neuromuscular junctions. More research on TDP-43 is underway.
The ALS and FTD Relationship with C9ORF72
Both ALS and another neurodegenerative disease, frontotemporal dementia (FTD), have been connected with a repeat expansion in the C9orf72 gene. A significant percentage of ALS patients with C9orf72 repeat expansions will develop FTD during the course of their disease. Some researchers consider these diseases two ends of the same disease spectrum.2 It is clear, at the least, that the genetics in both diseases overlap.
An extensive analysis of FTD, ALS, and FTD-ALS patients carried out in the early 2000s4 suggests that the damage in FTD may begin earlier and be much more insidious than that seen in ALS cases. Because FTD involves primarily loss of brain function, it may be easier to notice but less easy for the patient to compensate for as the neurological damage progresses.
Other Repeat Expansion Diseases
Repeating nucleotides have been associated with a host of other disorders, including the following:
Huntington's disease
Muscular dystrophy
Fragile X and related syndromes
Ataxias
Interestingly, all these disorders are related in that they involve muscular degeneration and neurological deterioration. The loss of neuromuscular function may therefore be connected to the nucleotide repeat expansion.
Understanding how these repetitions are contributing to diseases is high-priority in the research community.
At least 24 other disorders have been identified as having repeat expansion mutations, and better testing strategies have been developed by examining the effects of these diseases. The well-understood myotonic dystrophy type 1 has been a useful marker for designing and refining test modalities.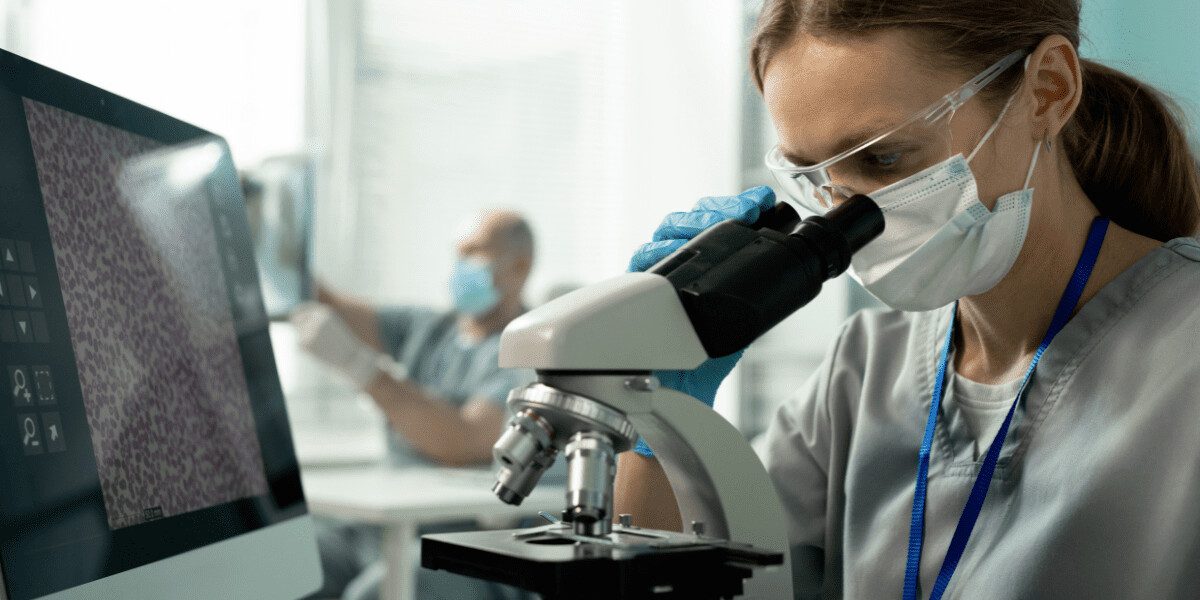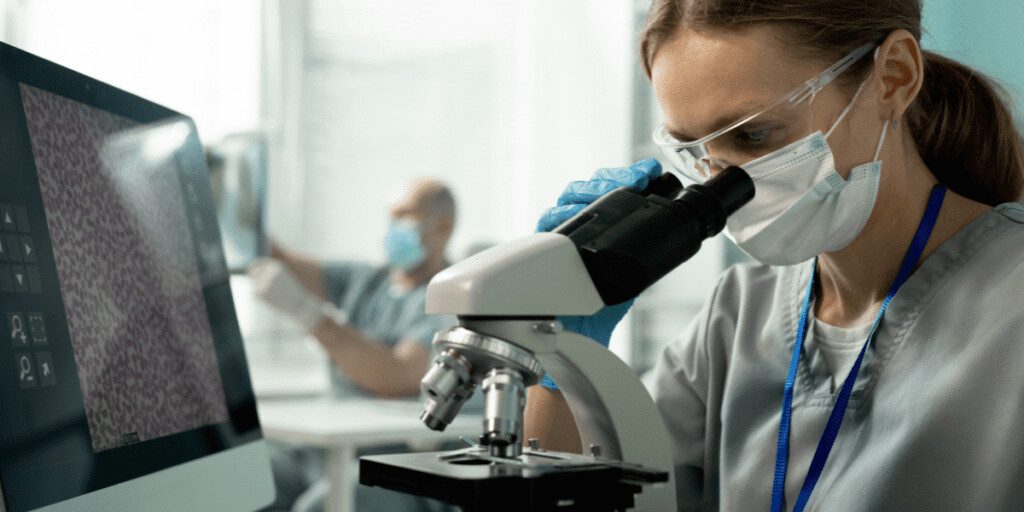 Future Research in C9ORF72
The need to learn more about the C9orf72 gene's impact on ALS is of great importance in the search for a future without ALS. Early diagnosis is only one part of arranging the eventual cure of the disease.
At present, the exact mechanism that initiates ALS remains unclear, though the C9orf72 gene is one avenue to explore.
Frequently Asked Questions
What kind of protein is the C9orf72?
The C9orf72 is a DENN protein, which are involved in trafficking of other proteins within cells.
Does the C9orf72 repeat expansion cause ALS?
Alterations to the C9orf72 gene can cause ALS to occur. These mutations impact the GGGGCC segment of the gene itself.
Are ALS and FTD related?
Yes, individuals harboring the C9orf72 repeat expansion can develop both ALS and FTD. Criteria for FTD include early decline in social conduct and emotional blocking.
Sources

1. Paulson, H. (2018). Repeat expansion diseases. Neurogenetics, Part I, 147, 105–123. https://doi.org/10.1016/b978-0-444-63233-3.00009-9
2. Yang, Q. (2020, September 2). The Development of C9orf72-Related Amyotrophic Lateral Sclerosis and Frontotemporal Dementia Disorders. Frontiers In Genetics. Retrieved July 6, 2022, from https://www.frontiersin.org/articles/10.3389/fgene.2020.562758/full
3. Kurashige, T., MD, Ph.D. (2022, May 23). TDP-43 Accumulation Within Intramuscular Nerve Bundles of Patients With Amyotrophic Lateral Sclerosis. Amyotrophic Lateral Sclerosis | JAMA Neurology | JAMA Network. Retrieved July 6, 2022, from https://jamanetwork.com/journals/jamaneurology/fullarticle/2792745
4. Ferrari, R., Kapogiannis, D., D. Huey, E., & Momeni, P. (2011). FTD and ALS: A Tale of Two Diseases. Current Alzheimer Research, 8(3), 273–294. https://doi.org/10.2174/156720511795563700
Additional Sources
C9orf72 gene: MedlinePlus Genetics. (n.d.). MedLinePlus. Retrieved July 6, 2022, from https://medlineplus.gov/genetics/gene/c9orf72/#conditions