Nerve cells called motor neurons function in the brain and spinal cord to control movement in the body. They tell muscles to squeeze (or "contract"), so you can walk, talk, and move in other ways.
Motor neurons have two types: upper motor neurons, which are in charge of sending signals to lower neurons, and lower motor neurons which send these signals to specific muscles.

What Are Motor Neuron Diseases?
Motor neuron diseases (MNDs) are a classification of progressive neurological disorders that destroy motor neurons. ALS, progressive bulbar palsy, primary lateral sclerosis, progressive muscle atrophy, spinal muscular atrophy, Kennedy's disease, and post-polio syndrome are all examples of MNDs.¹
When someone develops a neurodegenerative disease like ALS, their motor neurons may become damaged through progressive degeneration. Any form of damage to the neurons, known as a lesion, stops the signals your muscles need to move.

Motor Neuron Damage
Damage to neurons caused by MNDs can have a debilitating effect on motor functions. In a normally functioning body, messages or signals from upper motor neuron cells in the brain should be transmitted to the lower motor neurons in the brain stem and spinal cord. The signals should then be directed by lower motor neurons to muscles in the body, producing movements.
When lower motor neurons are damaged, the muscles may not receive signals and will begin weakening or shrinking in size. This is known as muscle atrophy or wasting. The muscles may also begin spontaneously twitching or fasciculating in ways that can be detected below the surface of the skin.
When upper motor neurons are damaged to the extent that they cannot transmit signals to lower motor neurons, it can lead to muscle stiffness (known as spasticity) and overactive reflexes. This can result in movements by the affected person that are more slow than usual and difficult to perform.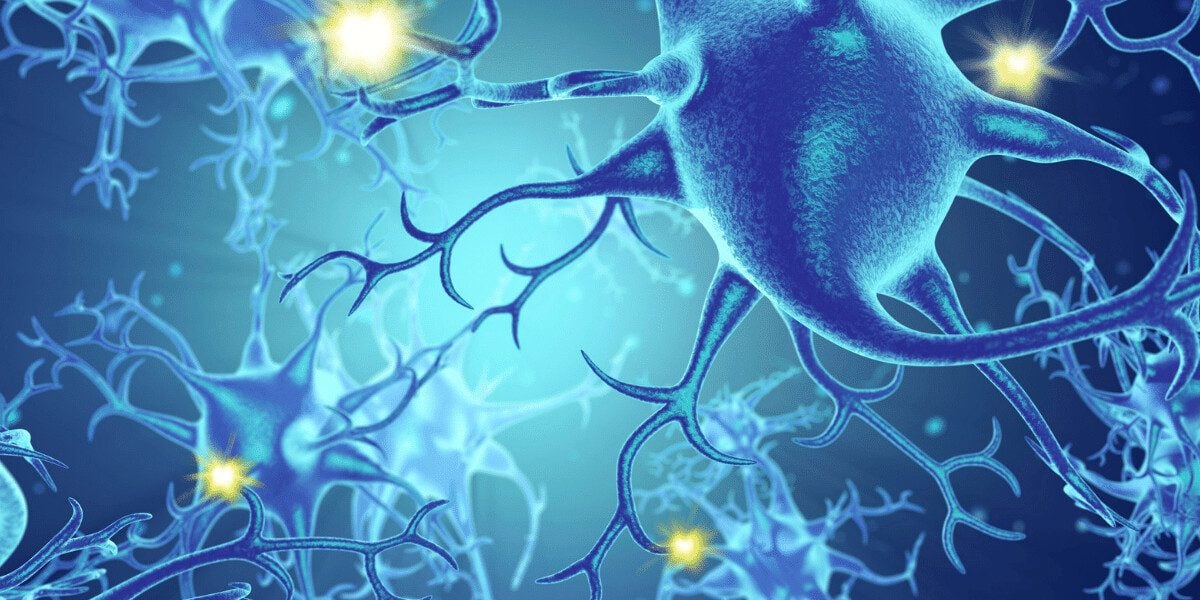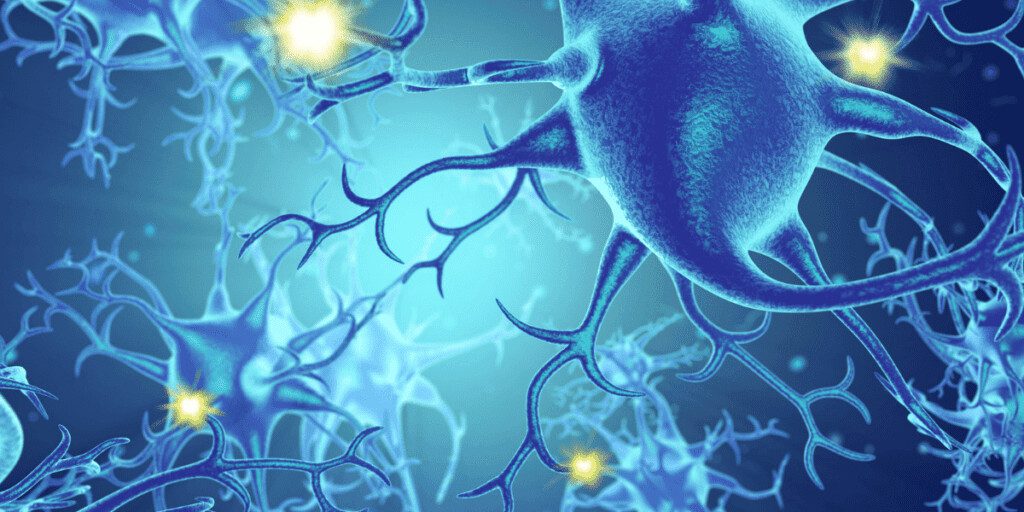 The Impact of Motor Neuron Lesions
Neuron lesions are defined as areas of damage to motor neurons.² While investigating the precise causes of ALS, researchers have discovered that the presence of upper motor neuron lesions can help diagnose the disease. Specifically, an area in the brain called the primary motor cortex was more likely found to be damaged during the progression of ALS when associated with upper motor neuron lesions. Additionally, inflammation in certain areas of the brain, such as the brain stem, has been linked to upper motor neuron lesions.
When an upper motor neuron lesion occurs, it causes weakness or paralysis in one or more muscles throughout the body. Paralysis may be temporary or permanent and could affect one side of the body more than the other. This can cause various signs of upper motor neuron damage, such as issues with balance, coordination, and mobility, as well as complications with speech production and swallowing.

Upper and Lower Motor Neuron Lesions as Potential ALS Biomarkers
As ALS progresses, one of the first symptoms to appear is a loss of muscle control caused by damage to both the upper and lower motor neurons. Research related to the early discovery of motor neuron lesions could contribute to a better understanding of the early signs and biomarkers of ALS.
In December 2020, Target ALS launched the Diagnosis Initiative, which, among other key elements, extended our investment in the discovery of biomarkers for ALS. This research initiative acknowledges ALS biomarkers as a critical unmet need to diagnose the disease early, track its progression, and provide reliable measures for new treatments.

Frequently Asked Questions:
Does ALS affect both Upper Motor Neurons and Lower Motor Neurons?
ALS affects both upper and lower motor neurons, causing a steady loss of muscle control and increasing the potential for paralysis.
What are the effects of damage to Upper Motor Neurons?
When your upper motor neurons are damaged, there is a lack of signals being sent to your muscles.
SOURCES
1. National Institute of Neurological Disorders and Stroke. https://www.ninds.nih.gov/health-information/patient-caregiver-education/fact-sheets/motor-neuron-diseases-fact-sheet
2. Watson, S. (2020, September 18). What Are Upper Motor Neuron Lesions? WebMD. https://www.webmd.com/multiple-sclerosis/upper-motor-neuron-lesions-overview
3. Motor Neuron Disease Association. https://www.mndassociation.org/professionals/management-of-mnd/management-by-specific-professions/information-for-gps/diagnosis-of-mnd/