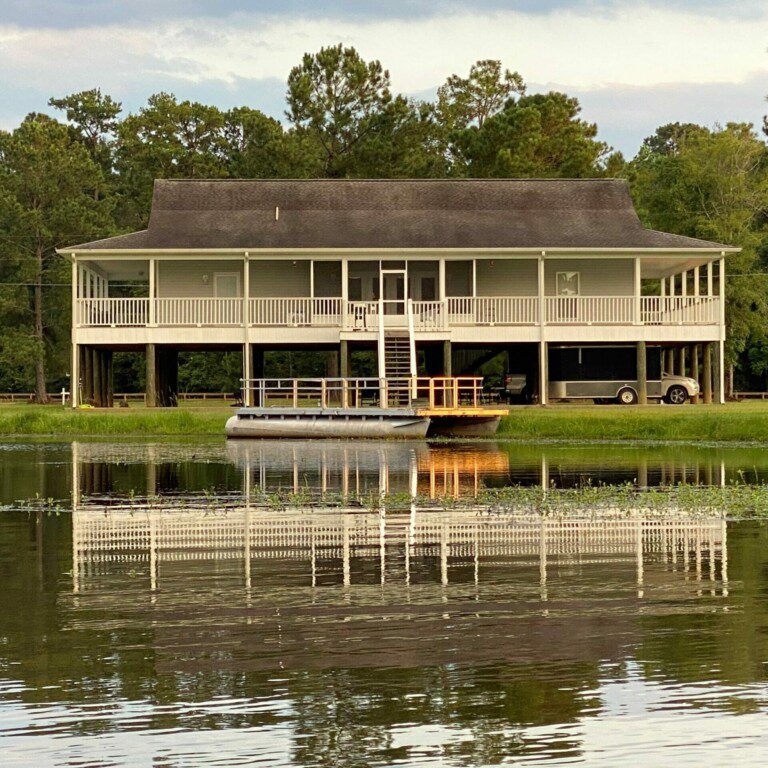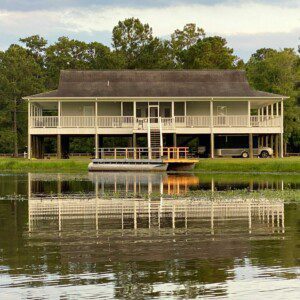 Being the caregiver for a person diagnosed with ALS is a universally challenging and emotional experience. When Leslie Gafford's husband John Gafford was diagnosed with the disease in May 2019, frustration marked every decision she had to make for his safety and well-being.  
"If you don't understand what it's like to go through ALS, then you're a very fortunate person," Leslie says. With a long-spanning career in the healthcare industry, being around serious illnesses wasn't a new experience for her. She says despite experiencing "suffering and courses of treatment [people] go through even though they know somebody is terminal, nothing prepared me for ALS."
Hoping For A Vacation
Traveling was a tenant of John and Leslie's relationship from the very start. The two of them traveled often together and later with their three children Marylyn, Michael, and Matthew – exploring state parks in Alabama and beyond at campgrounds and cabins. After John's diagnosis, Leslie and John visited some of his bucket-list locations together: Las Vegas, the Grand Canyon, Niagara Falls, but Leslie hoped to have one last vacation together with the whole family.
This desire led her to research vacation destinations and rentals that touted accessibility accommodations. Leslie found many rentals advertised as "handicap accessible," but was disappointed to find that almost all of the options lacked features that would have been safe enough for John to visit.
Creating A Safe Space
It was her anger at rentals taking advantage of advertising accessibility and guilt that she couldn't find a safe option for a family vacation that led Leslie to the creation of Windchime Wishes Limited. Windchime Wishes is an organization seeking to allow patients with ALS or other motor-inhibiting conditions or diseases and their families a peaceful and fully accessible vacation home at no cost to them.
"If I can't find an accessible home that's safe enough for an ALS patient, I'll just have to make one."
Leslie decided this about a year before John passed away. Due to the multiple levels of stairs in their home, John spent the last eight months of his life in the middle level where he could be visited without having to risk a fall. After his passing on May 5, 2021, and with the guilt of his lack of mobility in those final months hanging over her, Leslie set out to make an accessible vacation home a reality.
Building John-boy's Place
The perfect house fell into her lap after hundreds of searches on real estate websites. The lakefront property, dubbed John-boy's Place, features an open living space, wide doorways, a hospital bed in the master bedroom along with an adjustable king-sized bed, a chair in the open shower, and lifts that would give patients with mobility concerns autonomy and independence to move around.
John-boy's Place is the first of what Leslie hopes will be a collection of ALS-friendly vacation homes around the United States. Besides being accessible at every turn, the goal of these homes is to create a quiet, peaceful, and safe retreat that allows the family of patients to do things that they are not left out of.
John-boy's Place is still in development, but Leslie hopes she will be able to take in guests beginning in Summer 2022.
To stay up to date with the latest at Windchime Wishes Limited and the progress of John-boy's Place, visit https://windchimeresources.com, or follow the organization on Facebook.